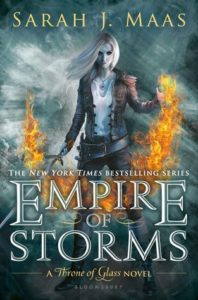 Title: Empire of Storms (Throne of Glass #5)
Author: Sarah J. Maas
Genre: YA, Fantasy
Publisher: Bloomsbury
Publication Date: September 6, 2016
Pages: 693

The long path to the throne has only just begun for Aelin Galathynius. Loyalties have been broken and bought, friends have been lost and gained, and those who possess magic find themselves at odds with those who don't.

As the kingdoms of Erilea fracture around her, enemies must become allies if Aelin is to keep those she loves from falling to the dark forces poised to claim her world. With war looming on all horizons, the only chance for salvation lies in a desperate quest that may mark the end of everything Aelin holds dear.

Aelin's journey from assassin to queen has entranced millions across the globe, and this fifth installment will leave fans breathless. Will Aelin succeed in keeping her world from splintering, or will it all come crashing down?
So I'm dead.
Empire of Storms picks up right where Queen of Shadows left off. Aelin must gather all the allies she can in order to survive the looming war with Erawan.  She'll call in every favor from kings to thieves and cutthroats alike.  Enemies from every side gather near and Aelin and her friends must choose between what is easy and what is right.
Well, she did it again.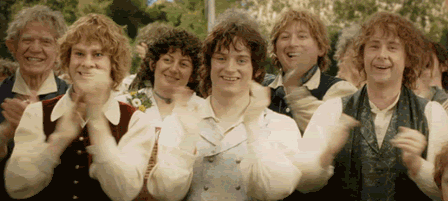 Guys.  It took me a while to write this review because…well…FEELINGS…and…EMOTIONS.  I don't understand how SJ Maas can just keep writing them better and better! Somebody explain this to me.  Please.  I'd love to know her secret.
This review is really difficult to write because I'm trying not to spoil anything.  Like in the previous novels, the story is told through different points of view which culminate in all the characters' story lines joining at the conclusion.  I won't spoil which points of view are told, but I will comment on my favorite story lines.
Manon.  Guys.  MANON.  She turned out to be a character I was on the fence about when she was first introduced and now is seriously one of my FAVS.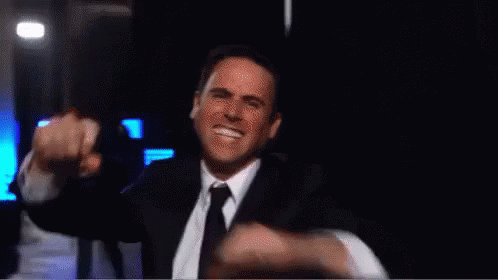 Her story line in this had me freaking the freak out. In fact I was in the teacher's lounge at school trying hard not to do just that when I read a certain passage.  BELIEVE ME.  All I wanted to do was this: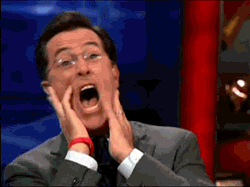 But all I could do was this: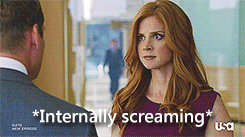 Sarah can attest to this.  But seriously Manon's story line in this book took the cake for me.
We also had a few new ships in the house that I totally got behind.  (I won't say who, but I think everybody will enjoy them as well as some sexy times! Whew! ::fans herself::).  I also loved, loved, loved seeing Rowan's cadre in this novel.  We see sides of them you never expected and although it killed me at times, I just wanted to see more of them.  Side stories perhaps?
The world building in this was vast.  We see more of Erilea and in many ways, EOS followed the typical fantasy epic quest formula which I totally got behind.  Plot wise everything comes to light.  We see back stories and side stories and upside down stories we never expected with twists that will slay you.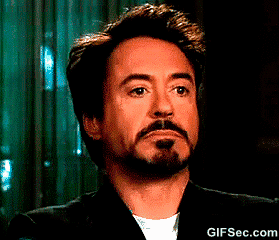 The plot in this one was immense.  There were so many intricately connected subplots that had you turning the page with anticipation, waiting to see how they all connected to the major outcome.  And connect they did people.  With an ending so extreme and slaying that it slayed all the endings there were to slay.  I closed the book not knowing how to continue.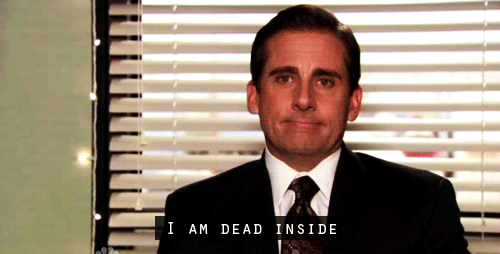 Now I have to wait with utter anticipation, dread, excitement, and bated breath for the final Throne of Glass story to be released next year.  I almost don't want it to come because that means it's the end of this fantastic story that I've followed for the past four years.  Sarah has said herself that she just refuses to write the last book for that very reason.  I totally understand, but Sarah, you have to because we will all remain dead after that EOS ending.  Bring us back to life.  Until then, we will slowly die a thousand deaths until the last and final installment is released.