I know this post is way past long overdue.  Is there a specific term for this? Overdue in the sense of way past modern time as we know it? I mean, my last post was October 7, 2016!! So embarrassing.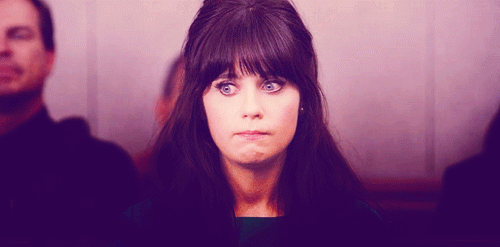 I don't like making excuses, but I did have a lot going on the past few months.  And to be honest, my desire to blog took a back seat to all of it.  I wasn't sure what I wanted to write about in this post, but I knew I wanted to get something up.  I thought I'd fill you in on what's been happening since the last time I posted.
I've been settling into the new apartment/city life.  I promise I'll give you a tour of the new place eventually…maybe when it's cleaner…and I've done laundry…
Getting on the sub list and subbing in NYC public schools was an adventure in itself.  (As I'm sure you can imagine.)  The bro and I are working steadily now though in some great schools.  The kids are certainly entertaining.  I might have some creative blog posts in the works regarding that.
I returned to Bristol for their Christmas Show again this year.  It was great except I literally got sick opening night and then the worse happened that Saturday–I woke up with no voice.  Literally nothing came out.  I was in sheer panic mode.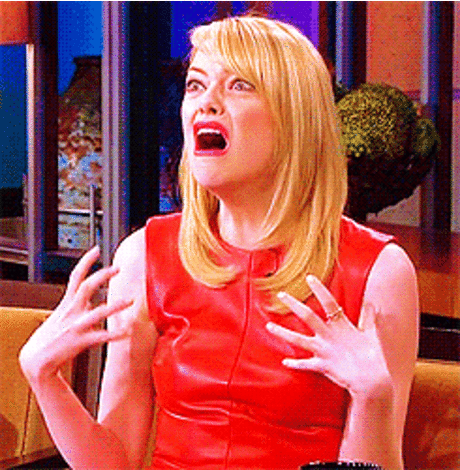 Of course my insurance didn't cover anything out of state so my AMAZING father drove down from NY with antibiotics and steroids.  That night however was not to be had.  It was the first time in my life I've ever "called out" of a show.  I say that in quotes because technically I was still on stage.  We skipped my solo numbers and I stood on stage mouthing all the group numbers. Not gonna lie.  It totally and completely sucked.  You can ask any performer and they would rather go on with a bucket backstage ready to puke, or a high fever, than call out of a show.  In my case, it just wasn't possible and as irrational as that sounds, I felt horrible about it. Considering how long I've been performing and this was the first time I've called out, it's not bad. I'm sure it won't be the last, but still, it sucked.
The holidays came and went with much hoopla and food. Let's not discuss what I ate that week.  I like to think it was a blur of insanity that never happened.  Anything eaten on holidays, your birthday, or vacation doesn't count.  Everybody knows that.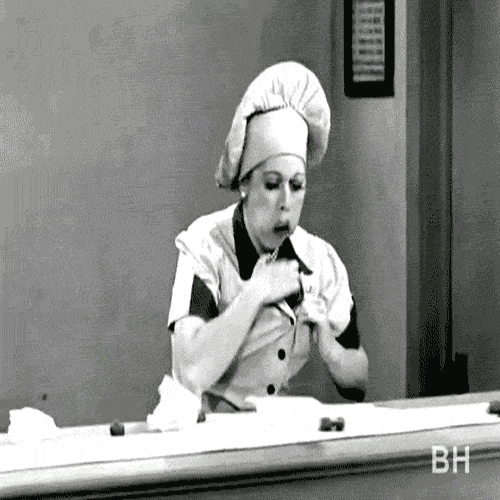 My reading took a back seat to everything going on.  I'm ashamed.  This year I need to get back into it. I let stress and other shenanigans (and maybe This Is Us) keep me from something that brings me a lot of joy.  Not Anymore People! My TBR list is great and mighty. It's going to get a serious dent this year.
Writing/show life has been going well! There are some pretty big things on the horizon this year that I can't wait to share with you when I am able! But great things for both shows.
I also took my first Krav Maga class.  Holy lordy the pain people.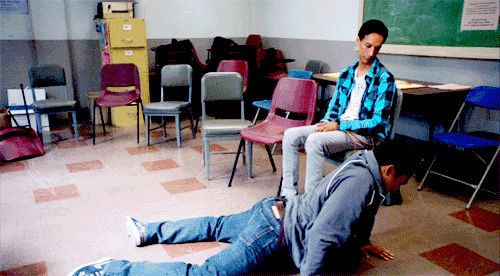 Loved every minute of it.
I think that's it? Yes? I promise I'll get back in the swing of things soon.  I don't want to rush it, just ease my way back so it's not overwhelming…