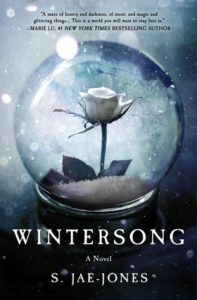 Title: Wintersong
Author: S. Jae-Jones
Genre: YA, Fantasy
Publisher: Bloomsbury
Publication Date: February 7, 2017
Pages: 448

Beware the goblin men and the wares they sell.

All her life, nineteen-year-old Liesl has heard tales of the beautiful, mysterious Goblin King. He is the Lord of Mischief, the Ruler Underground, and the muse around which her music is composed. Yet, as Liesl helps shoulder the burden of running her family's inn, her dreams of composition and childish fancies about the Goblin King must be set aside in favor of more practical concerns.

But when her sister Käthe is taken by the goblins, Liesl journeys to their realm to rescue her sister and return her to the world above. The Goblin King agrees to let Käthe go—for a price. The life of a maiden must be given to the land, in accordance with the old laws. A life for a life, he says. Without sacrifice, nothing good can grow. Without death, there can be no rebirth. In exchange for her sister's freedom, Liesl offers her hand in marriage to the Goblin King. He accepts.

Down in the Underground, Liesl discovers that the Goblin King still inspires her—musically, physically, emotionally. Yet even as her talent blossoms, Liesl's life is slowly fading away, the price she paid for becoming the Goblin King's bride. As the two of them grow closer, they must learn just what it is they are each willing to sacrifice: her life, her music, or the end of the world.
What a book to return to reviewing with! I think my emotions are still reeling, but I'll do my best (as always) to try and put them into some sort of coherent thought.
Liesl has always been second to everyone in her life.  She walsys puts the needs of those around her above herself.  When her sister is taken from her by the Goblin King, Liesl agrees to take her place and become his bride.  In doing so, she learns so much about herself and the Goblin King.  In the end though, they're forced to make a decision that could change them and their world forever.
This book destroyed me, but in the best way possible.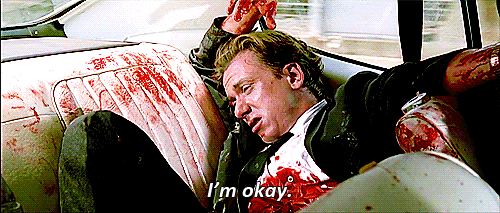 It was the book I needed to read right now.  I wasn't expecting it to be, but it was.  There were a few issues I had with it, but overall, I really enjoyed it and I thought it was rather refreshing compared to many YA books out there.  It certainly doesn't follow the usual tropes.
The plot moved slowly, but steadily.  I was expecting more to happen at the beginning.  I really loved Liesl, or Elizabeth as she's later called, and the journey she takes.  There's a true sense of self growth. Her sister, Käthe, and brother, Josef, were great supporting characters for her and really shape who she is–until she meets the Goblin King.  The Goblin King. I wanted more of him.  We see glimpses of his back story and why he is the way he is, but in the end, his story is a bit unresolved.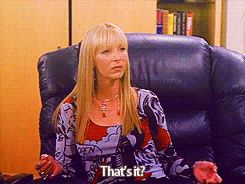 In terms of categorizing this book, Liesl is 19/20 years old and some scenes are rather strong in subject matter for a YA.  I can see how they get away with it, but still.
That ending.  THAT ENDING.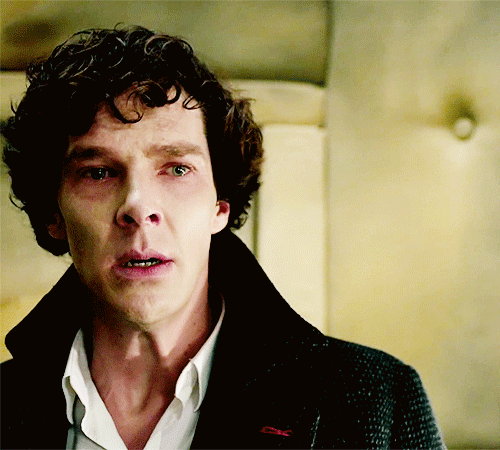 That ending was the source of my destruction.  But, like I said, in the best possible way.  I kept expecting a different scenario to occur, but I was proven wrong in the end.
What I loved about this was it touched upon the idea that people come into our lives for a reason.  They change us and make us who we are — for better or worse.  I love that the author was brave enough to explore this when many often stray from that.  Sometimes a happy ending isn't the type you wanted, but the type you needed.