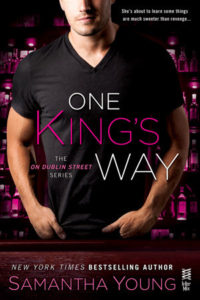 Title: One King's Way (On Dublin Street #6.5)
Author: Samantha Young
Genre: New Adult
Publisher: Penguin Publishing Group
Publication Date: November 3, 2015
Pages: 158

The New York Times bestselling author of On Dublin Street returns to the bar where it all began with Braden and Joss for a white-hot new novella full of passion and drama.

When he's not working at the club, Craig Lanaghan looks out for his mother and little sisters. So when it comes to women, all he wants is a good time. But once Rain Alexander walks into his life, there's no denying that this woman could be worth much more than a one-night stand….

Rain's lifelong regret is having left her sister Darcy alone years ago with a guardian who turned out to be abusive. So when Darcy's boyfriend publicly humiliates her in a cruel way, Rain's overprotective instincts kick in and she follows him to Club 39—where she meets a guy who just might be her perfect match.

The chemistry between Rain and Craig is explosive, but Rain is out for revenge, and refuses to be sidetracked by flirtation. As things between them heat up, she'll have to make a heartbreaking choice between giving in to the man of her dreams or putting her sister's happiness first….
You all know how I love me some Samantha Young.  I've been putting off reading this for a while because it's the last in the "On Dublin Street" series.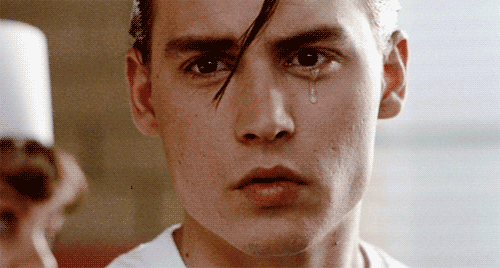 Craig is the ultimate ladies man.  Never investing in relationships and always another girl every night–it's easier that way.  Rain is out for revenge for her little sister.  She carries guilt from their past so feels the need to protect her, especially when she's been wronged.  When Craig and Rain meet, it's instant chemistry, but will their differences allow them to tear down their boundaries? Or will other obsticles cross their path that prevent them from following their hearts?
This was a short read, being a novella.  I'm kind of surprised Ms. Young decided to end the series with a novella and not a full fledged novel.  Nevertheless, it did not disappoint. We have the usual Young set-up which I've learned to love.
Craig was a great.  As irresponsible as he is in certain areas of his love life, he really steps up in regards to his family and after he meets Rain.  They were a great match for each other.  I loved how Rain refused to take any of Craig's crap and totally called him on it.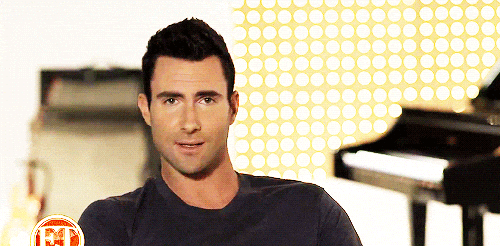 The plot moved pretty fast although the last third of the book kinda took a left turn out of nowhere. I just didn't expect that to be the conflict and it felt a bit forced.  Don't get me wrong, I still enjoyed it, but I think there could have been a more relative conflict.
If you've read any of the other books in this series, this is already sold to you.  If you haven't, GET ON THAT.  I don't know what you're waiting for.  Either way, this is a short, fast read that will put a smile on your face.