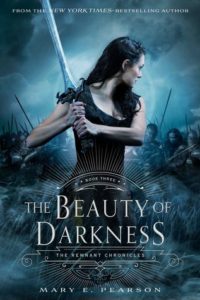 Title: The Beauty of Darkness (The Remnant Chronicles #3)
Author: Mary E. Pearson
Genre: YA, Fantasy
Publisher: Henry Holt and Co.
Publication Date: August 2, 2016
Pages: 679

**Spoilers for The Kiss of Deception and The Heart of Betrayal in description**

Lia has survived Venda—but so has a great evil bent on the destruction of Morrighan. And only Lia can stop it.

With war on the horizon, Lia has no choice but to assume her role as First Daughter, as soldier—as leader. While she struggles to reach Morrighan and warn them, she finds herself at cross-purposes with Rafe and suspicious of Kaden, who has hunted her down.

In this conclusion to the Remnant Chronicles trilogy, traitors must be rooted out, sacrifices must be made, and impossible odds must be overcome as the future of every kingdom hangs in the balance.
I know, I know.  This book came out in August, but I haven't had a chance to get into this series till now! And OMG IT DID NOT DISSAPOINT.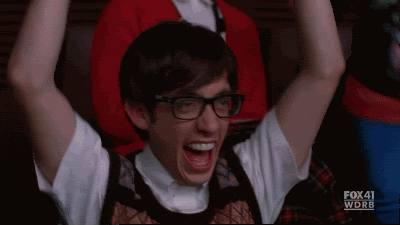 We pick up right where The Heart of Betrayal left off with THAT ending.  Lia must now navigate the political waters ahead of her and those of her heart.  With war coming from the Komizar, she's going to need all the help she can find and take the risk in asking for it.  Her actions will not only decide her fate, but the fates of all those kingdoms dear to her.
I loved the first book so much that when the second came out, I decided to wait until the third because I knew I was going to want to binge read them right away.  I'M SO GLAD I DID.  This series was fantastic.  And what an ending!
I really loved Lia and her journey.  She finally came into her own and after everything she went through, she's not afraid to ask for what she wants.  Well, let's face it, she never was to begin with, but she learned how to find her own voice and be cunning and smart about asking.  Kudos, girl.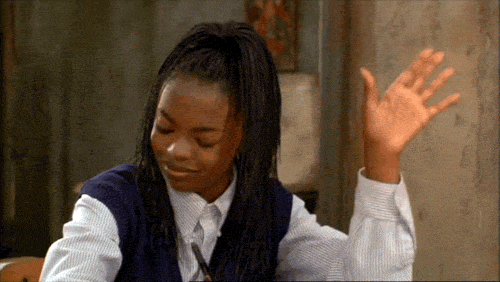 Rafe was also his charming and wonderful self, although he did have moments where he acted like an ass.  Don't worry though, Lia called him out on it.  I think my favorite character in this last installment was Kaden.  We see him go on this emotional journey from the first book and the way his story concludes is just so amazing.  I think he has the biggest emotional arc throughout the whole series.
The plot is nonstop in this.  Whereas the last book was more politically driven, this one is more action packed.  Don't get me wrong, there are definitely politics involved, but probably more politically driven action than in the other novels.  You will be anxiously turning the page waiting to see what happens.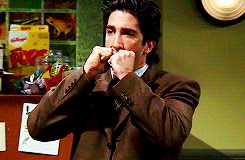 The climax of the plot moved a bit quickly for me, but was still enjoyable.  I would have liked to have seen it a bit more drawn out.
Overall, this was an amazing conclusion to a fantastic series.  Luckily, there's going to be MORE.  I know, I squealed as well when I heard the news.  Hurry up and read these books, because you are going to want to jump on this bandwagon people before the next series comes out!