I got a phone call from the bro a few months ago.
"Oh my God, Cristina."
"What?? What happened?"
"I just had the worst class I've ever had in all my years of subbing/teaching."
And it was the worst class.  It was fifth grade and they were off the wall.  You know when you're warned from the secretary that morning that it's not going to be good.  We're not talking just some snarky behavioral issues (but there was plenty of that as well).  We're talking throwing things, cursing at the teacher, gluing and cutting things you shouldn't be gluing and cutting like, I dunno, your HANDS.
He then told me he had a student teacher with him that was, sorry to say, completely useless.  All that teacher would say when a student did something abhorrent was "Get it together!"
Cause that's really going to work when you have kids standing on tables and running out of the classroom.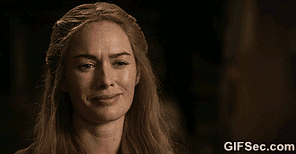 Needless to say, that has become our motto–"Get it together!" It often results in us having a good chuckle, but in all seriousness, I feel like 2017 needs to get it together.  I don't think I'm alone in this, but so far 2017 has kicked my behind and NOT in a good way. It's just been one thing after another.
However, I feel like I'm seeing the light at the end of the tunnel and it's mainly due to my stalking Pinterest.  If you happen to follow me there (go do that now, please), you'll notice I have an inspirational board.  I've been pinning quotes left and right.  I've also been pinning on my Just for Fun board because who doesn't need a laugh when life is kicking you in the butt? I thought I'd share some of my favorites with you all today in case you need a pick me up.  And if you don't, well….good for you. But it can't hurt to take a look and reaffirm how freaking AWESOME you are and maybe chuckle a little.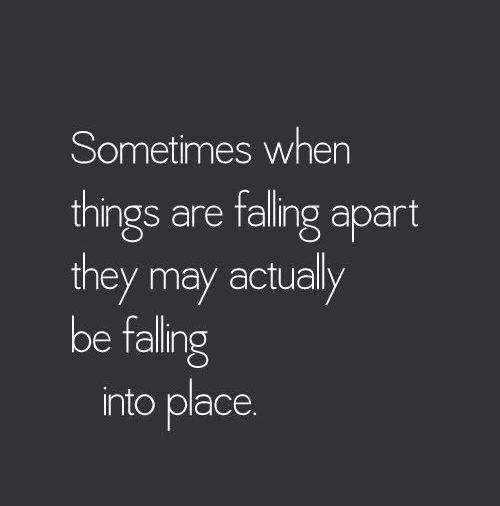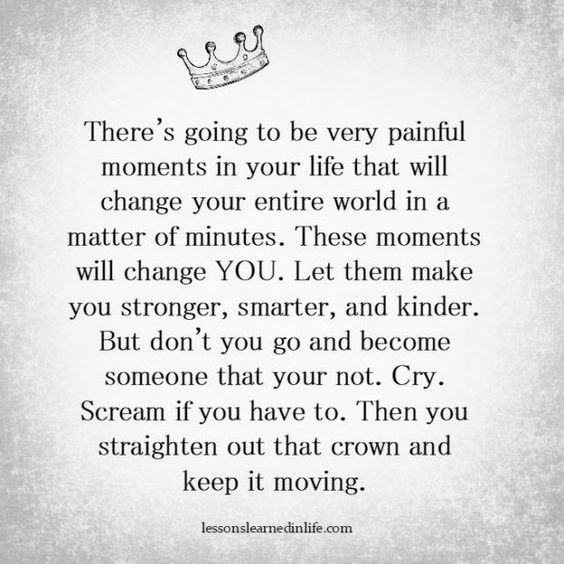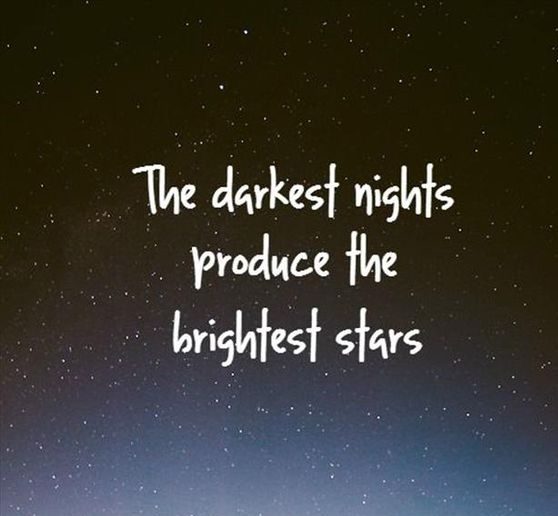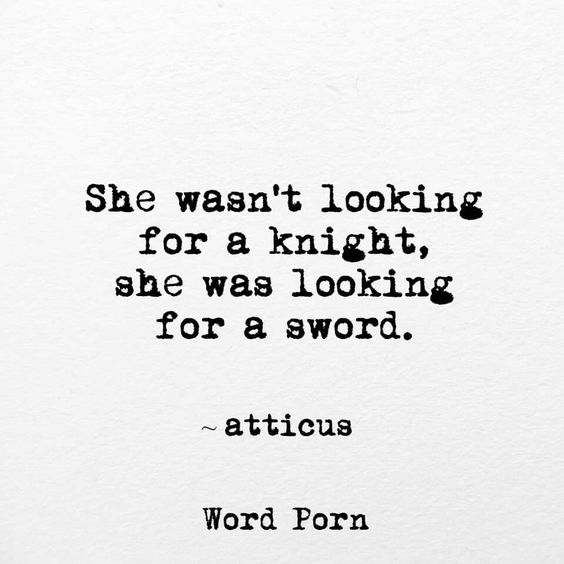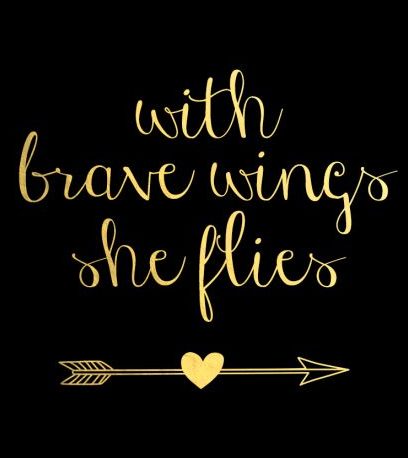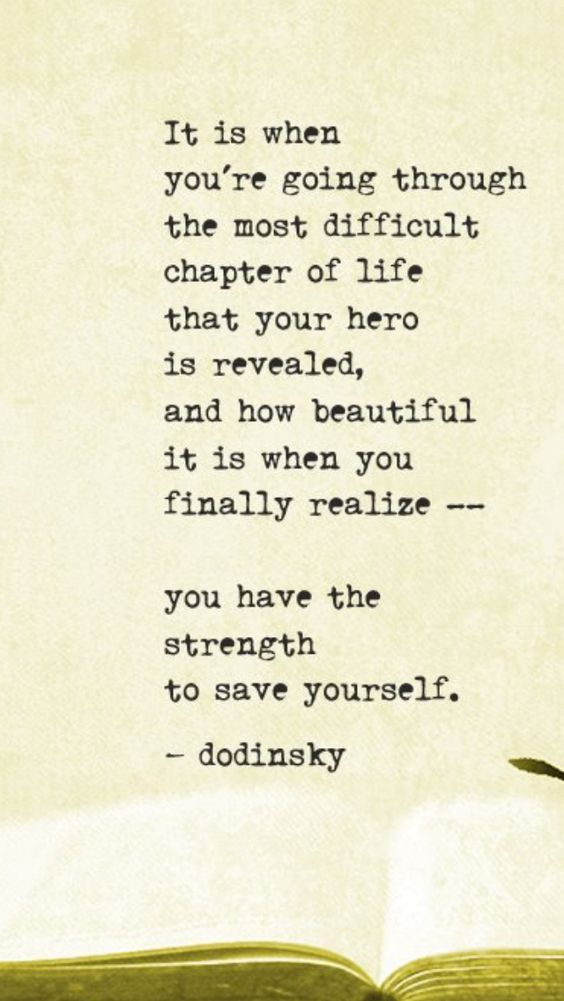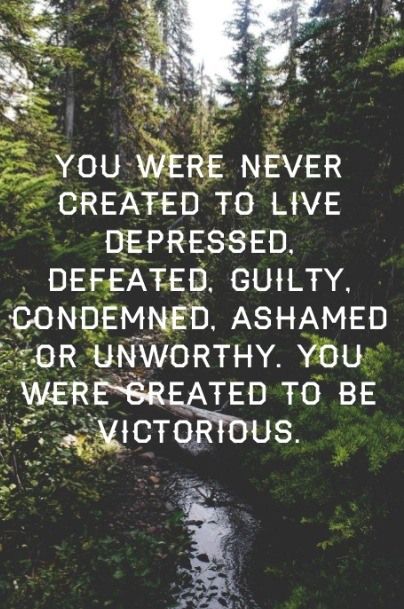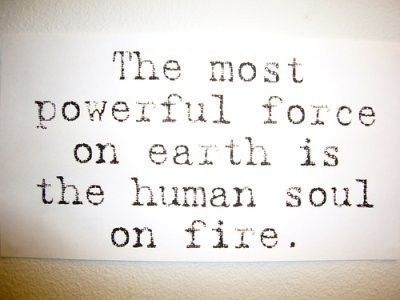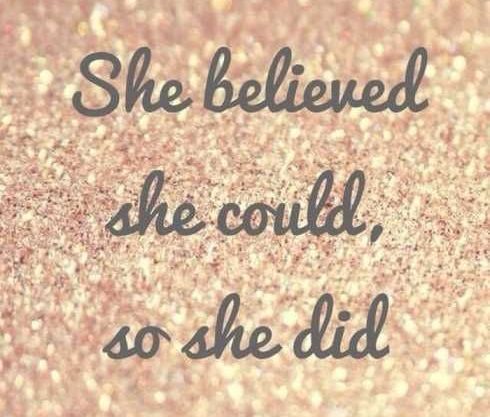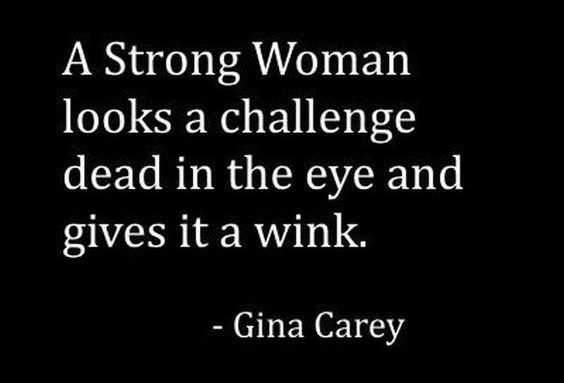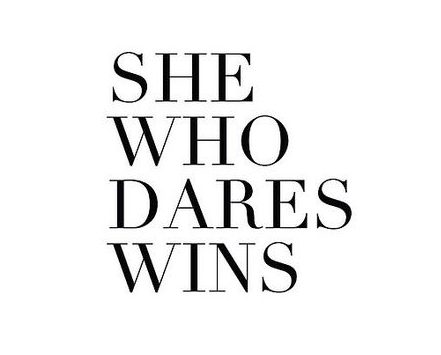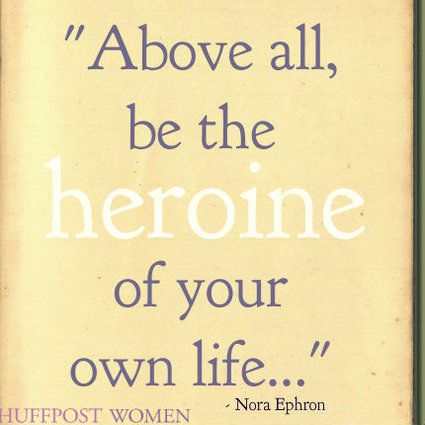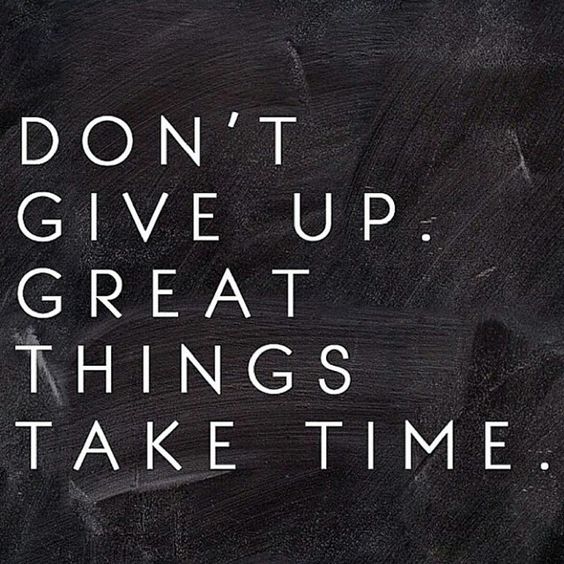 When those failed to make me feel any better I resorted to looking at the following.  I dare you to try and not smile through any/all of these.  Go ahead.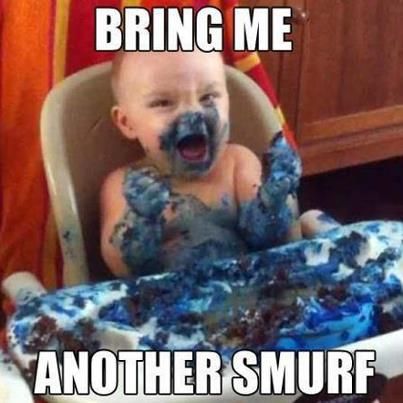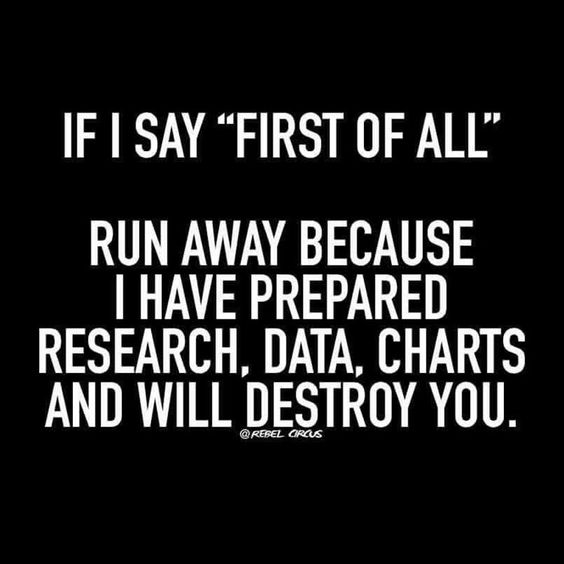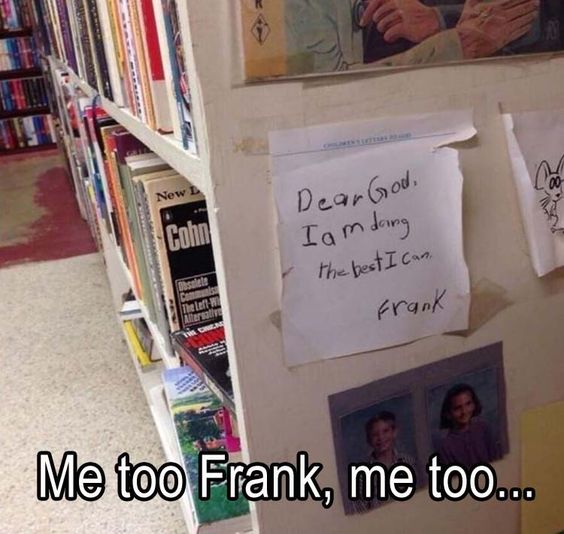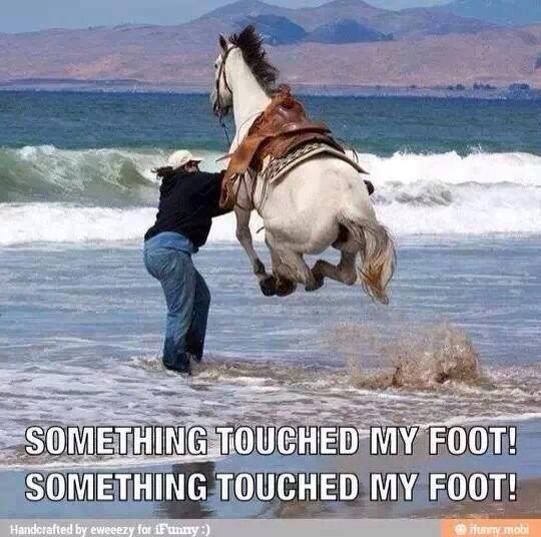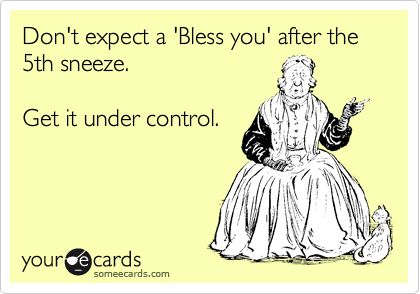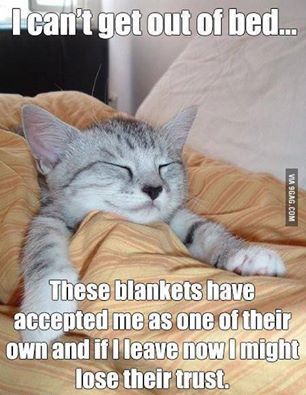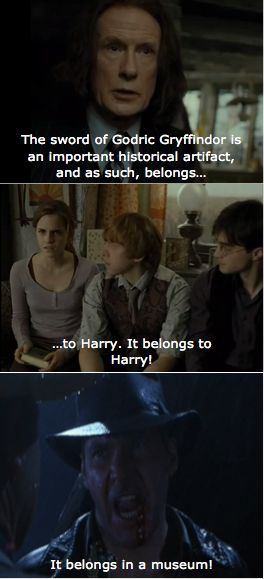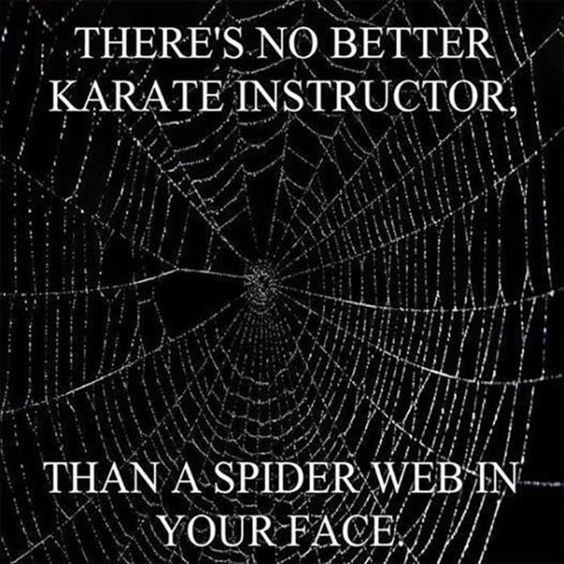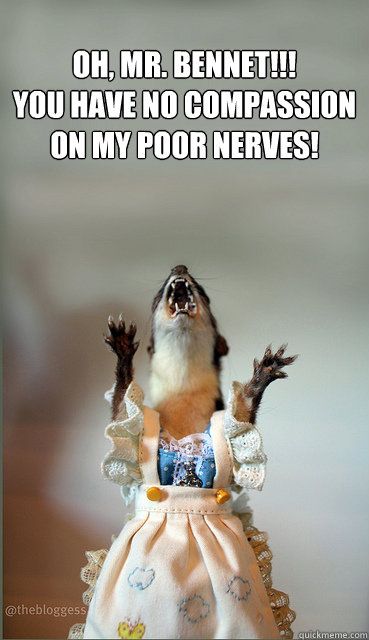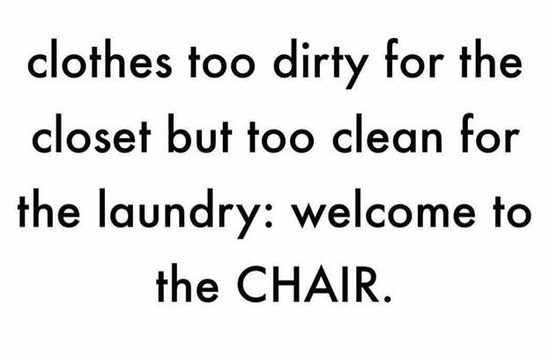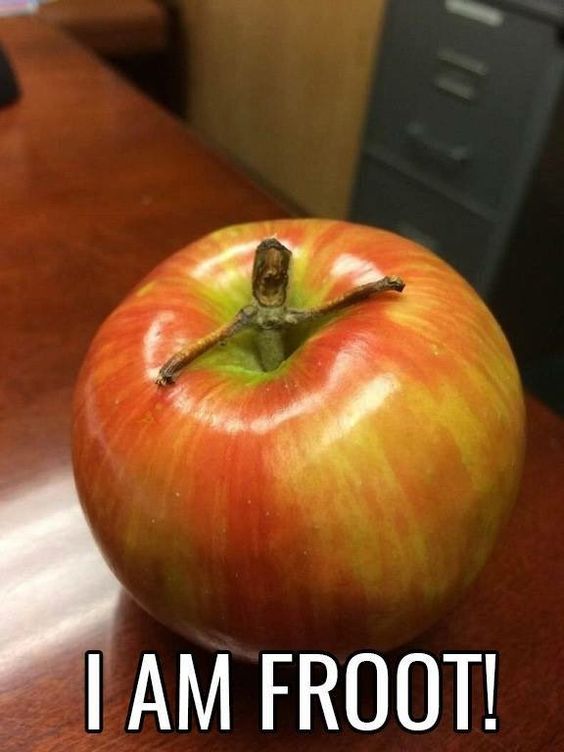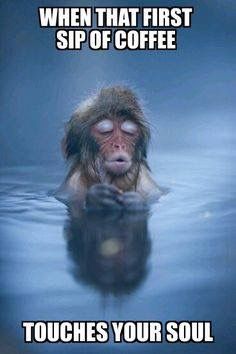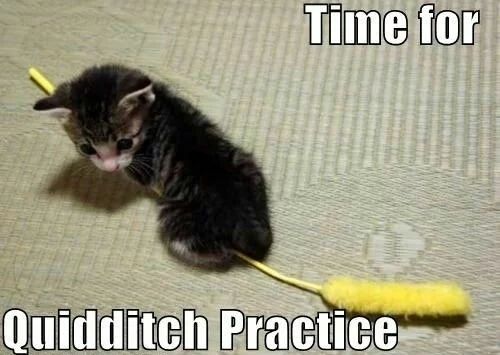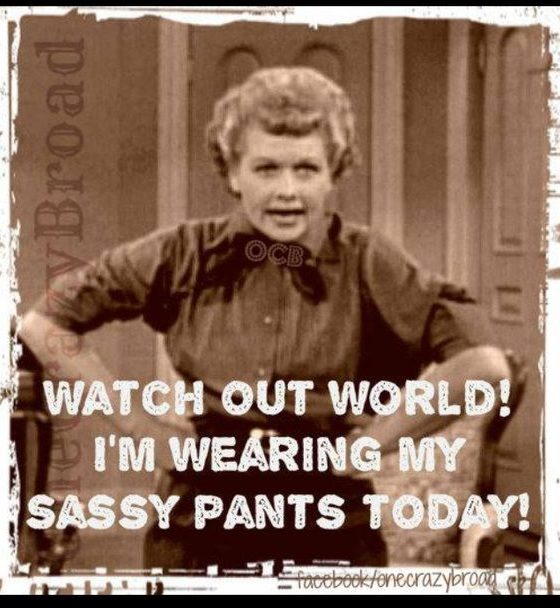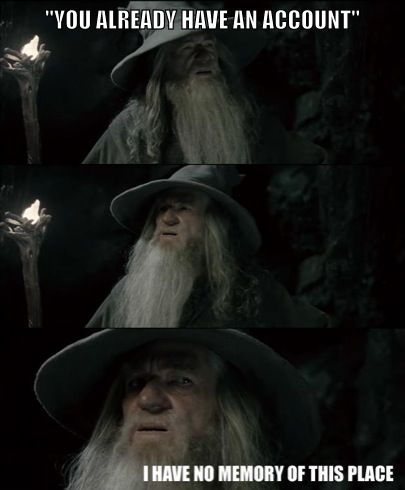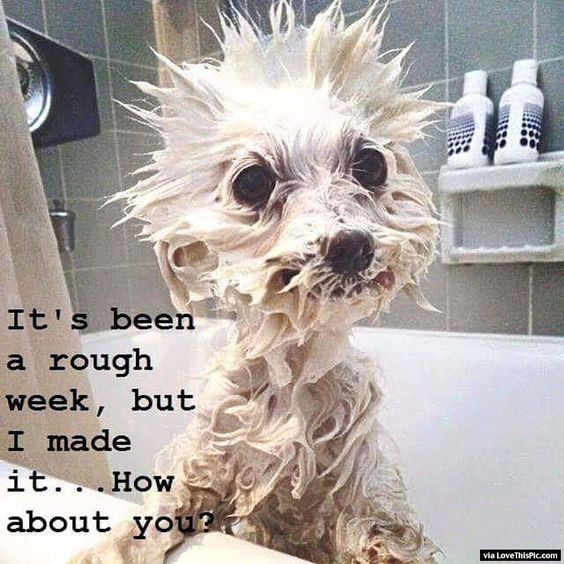 Give yourself a pat on the back.  Treat yourself to some good coffee, a manicure, and maybe a shopping spree or five (lord knows I have).