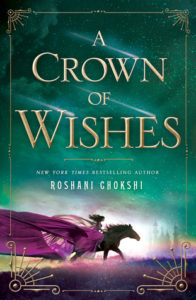 Title: A Crown of Wishes (The Star-Touched Queen #2)
Author: Roshani Chokshi
Genre: YA, Fantasy, Retelling
Publisher: St. Martin's Griffin
Publication Date: March 28, 2017
Pages: 352

Gauri, the princess of Bharata, has been taken as a prisoner of war by her kingdom's enemies. Faced with a future of exile and scorn, Gauri has nothing left to lose. Hope unexpectedly comes in the form of Vikram, the cunning prince of a neighboring land and her sworn enemy kingdom. Unsatisfied with becoming a mere puppet king, Vikram offers Gauri a chance to win back her kingdom in exchange for her battle prowess. Together, they'll have to set aside their differences and team up to win the Tournament of Wishes—a competition held in a mythical city where the Lord of Wealth promises a wish to the victor.

Reaching the tournament is just the beginning. Once they arrive, danger takes on new shapes: poisonous courtesans and mischievous story birds, a feast of fears and twisted fairy revels.

Every which way they turn new trials will test their wit and strength. But what Gauri and Vikram will soon discover is that there's nothing more dangerous than what they most desire.
Oh how I loved this story! Such a beautiful companion to The Star-Touched Queen.
Guari is princess of Bharata, but lacks any power due to her evil brother, Skanda.  Much like her, Vikram is a prince only in name due to a corrupt council.  When the two of them meet, they are offered a chance to play in the tournament of wishes, hopefully winning and gaining their wishes.  But wishes aren't everything they appear to be and magic often has a way of twisting reality.  Will they both leave the tournament unscathed or will they lose everything?
This story focusses on Maya's sister, Guari.  I loved Guari in the last book and loved her even more in this one.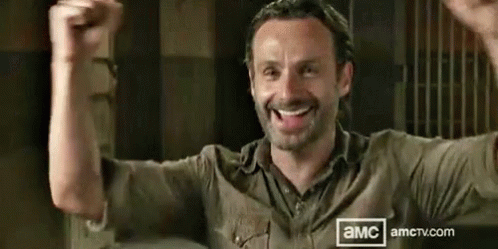 Vikram was a fantastic match for her.  In fact, I think he was my favorite character.  He was so smart, yet witty and charming.  I loved their interactions–both with each other and the other magical inhabitants of Alara.  I loved Aasha.  What a great addition to this story.  I'm almost hoping we get a follow-up with her for the next book!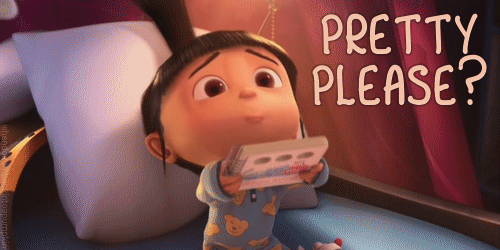 The prose and writing was lush and vivid as only Roshani is capable of doing.  The complex characters kept me turning the pages while the plot moved a long nicely.  The ending was thoroughly enjoyable and completely appropriate to each character.  Loved it!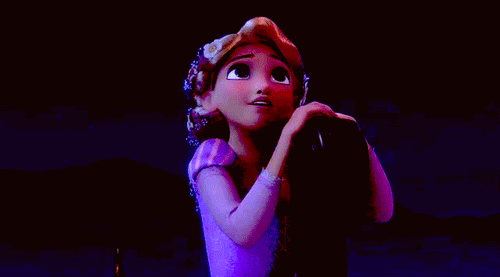 Honestly, if you've already read The Star-Touched Queen and loved it, this is already sold to you.  If you haven't, go read both right now.  They'll take you on a wonderful, magical adventure with fleshed out characters and new worlds yet to be explored.  Isn't that what every reader longs for in a book?