In case you were wondering why I've been so MIA lately (and this year really) it's because of said title! On the Air will have a fully staged workshop production presented by Overtures at The Gallery Players in Brooklyn…NEXT MONTH.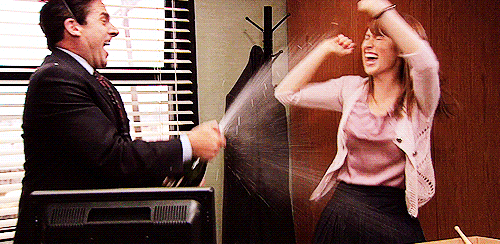 As you can imagine, there is a LOT to do.  We are smack in the middle of pre-production prep and while this past week NYC schools were on spring break, I had anything but.  I've been glued to my computer typing up e-mails and editing.  I've been a combination of the following the past few days: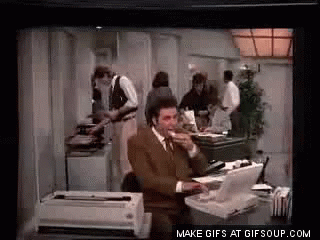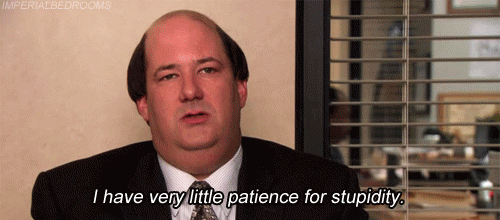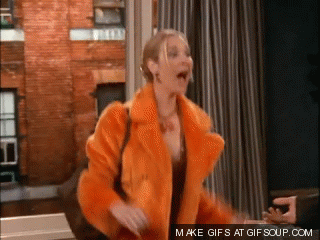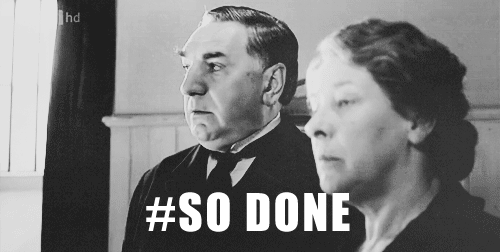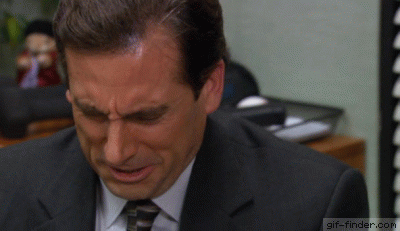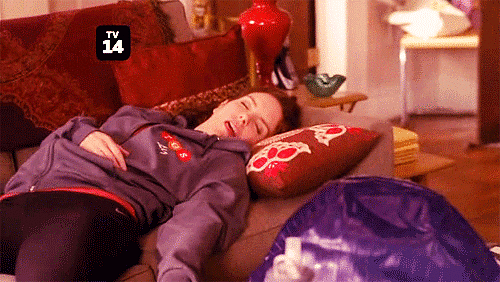 It has literally consumed my life, for the past month especially, so I apologize if you've tried to reach me lately and I haven't picked up my phone.  Most likely, I've been dealing with a casting emergency or sending out rehearsal schedules or trying to learn 4 piano pieces even though I'M NOT A PIANIST. As you can tell, I've been calm, cool, and collected through it all.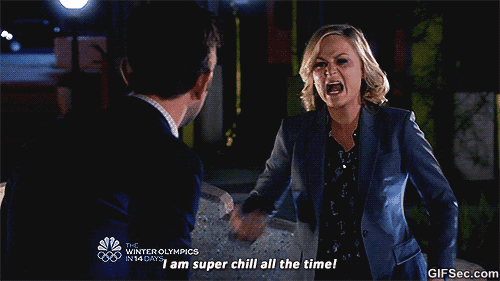 Luckily, I've had the bro here to double check my emails and calmly suggest,
"Umm Cristina? I get what you're trying to say here, but maybe we can say it in a non threatening, *itchy manner?"
I will get excited.  I promise.  Probably when it's over.
Meanwhile, I'd love it if you could donate to our Kickstarter campaign.  We've been SO GRATEFUL to everybody who has donated.  In fact, I was getting a little emotional over how generous people have been.  It's completely floored me.  We reached a little over 3/4 of our goal within the first three days! Amazing.
If you'd like to come, you can get tickets here.  (Honestly, they're a steal!).  The show runs May 18-21st.  We have two shows on my birthday so if you're thinking of getting me a gift, how about you just come or donate…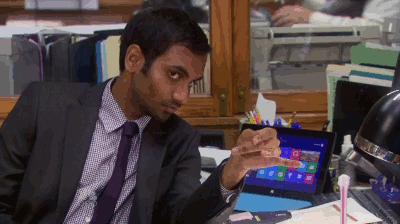 I will try and update as much as I possibly can, but I might just be MIA until after the show is over so please bear with me.  I hope you do and you're able to follow along in documenting the loss of my sanity this amazing journey.  I promise, you won't regret it!