First off–we hit our goal for our Kickstarter campaign!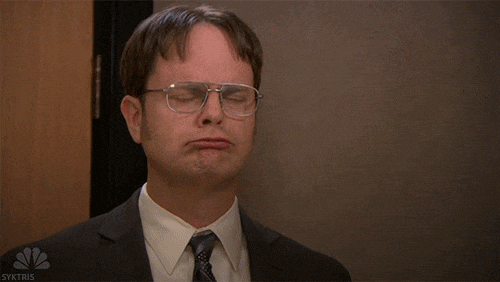 BUT not only did we reach that goal, we exceeded it by $1,105!!!!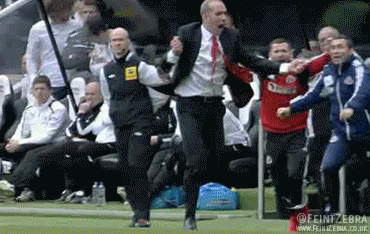 I mean…there are just no words.  The bro and I are beyond grateful for everybody who donated, shared, and pretty much whored out this campaign! We are beyond thrilled because, according to our calculations, we should now break even and not lose any money (if we can get some butts into those seats!).  But seriously.  We never imagined that it would do this well.  Or that so many people would come out of the woodwork and be SO generous! It's a humbling experience.  Truly.
Also, speaking of a humbling experience, for those who missed it, here's the blooper video to the Kickstarter campaign video.  Go ahead and bask in my embarrassment.
We've finished the first week of rehearsals and you can read more about how they're going on the On the Air blog.  I won't repeat what I wrote about in there so I thought I'd share a bit of what's going on behind the scenes on our end.
I can now say my apartment is clean(er).  I couldn't stand it anymore and one night after rehearsal I just stayed up and scrubbed the tub, cleaned the bathroom and kitchen, and put away the remnants of extra photocopies and music.  It was cathartic.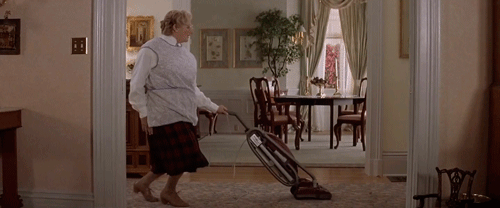 I also went food shopping so I have more than just eggs and celery in my fridge.
We had a bit of a hiccup this week and had to recast a role (nature of the Union code we're working on), but we're thrilled with our replacement.  Needless to say, I think I aged about 40 years through THAT whole experience.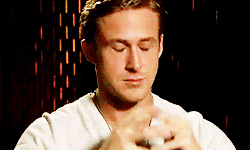 Oh, in case you forgot, the bro and I also have to learn all our stuff for the show.  Having written it, doesn't automatically mean I know it inside and out.  This week I will get off book.  I'm throwing that out into the universe so it happens.  Especially Zig Zag Swing.  Man, those lyrics.  I only have myself to blame.  Literally.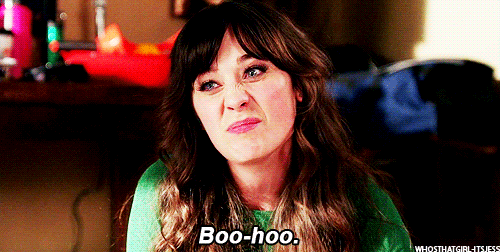 I think that's pretty much it on my end, except for the fact that I miss having a social life or wine.  I miss wine a lot.  I will indulge after the show is over! OK. Back to the grind.  Sending out some press releases and working on my stuff!