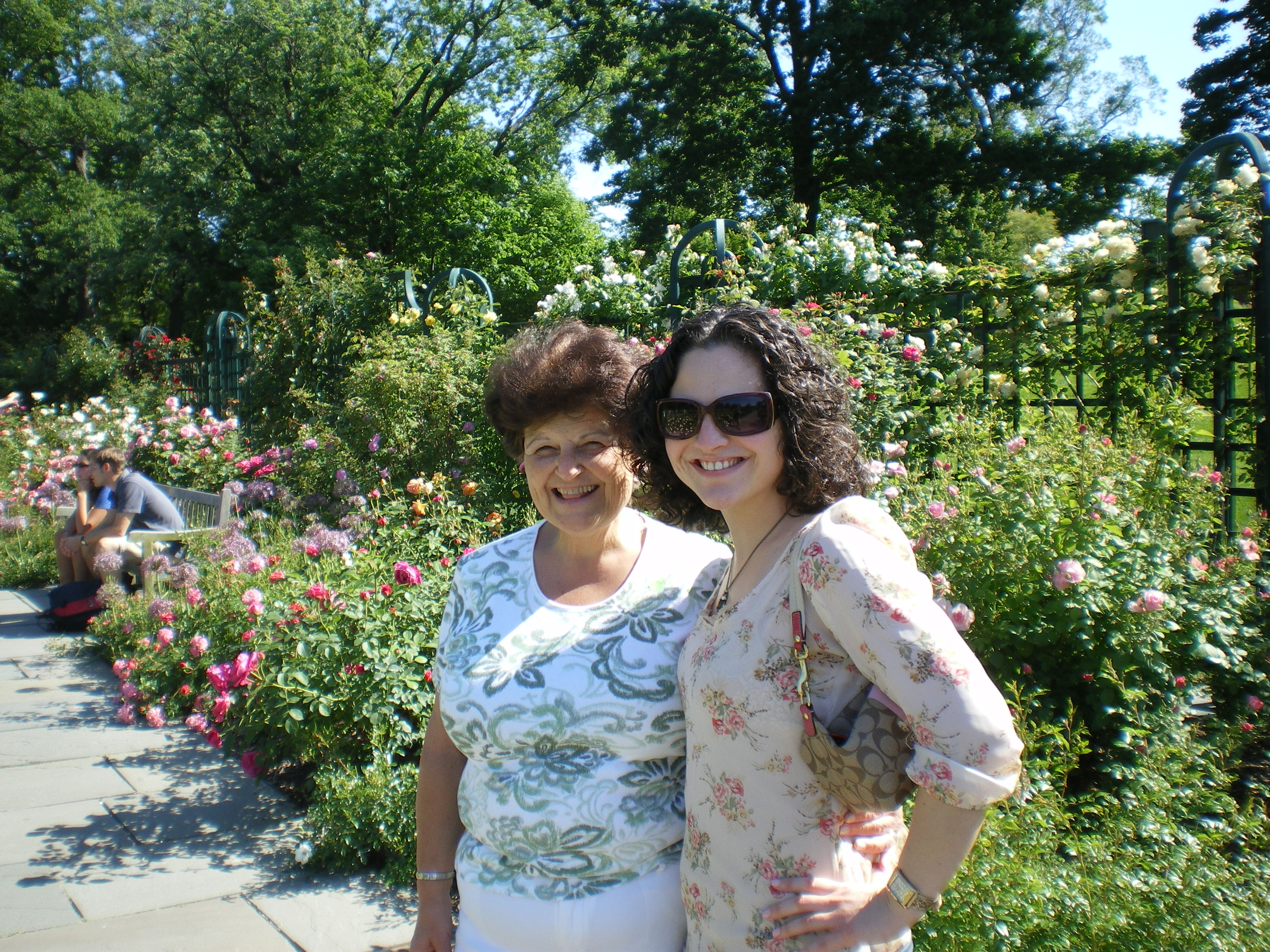 I love my yearly Mom Sayings posts (part 1, part 2) just as much as I love my Mom! This year, she has not disappointed 😉
After a lovely evening out for my birthday:
Mom: Those Chilean and Argentinian wines. They're strong little bastards.
Mom: Oh look! A polish festival (She pronounced it Pah-lish).
Dad: Yes, Barbara.  Everyone brings their silver wear.
Me: I have a date Saturday night.
Mom: How old is he? He's not married is he?
While out for a walk:
Mom: This hill is the pits.  In the winter, I cometh not.
Referring to a pan on the stove:
Mom: Michael, this thing is gonna come right down. Like the walls of Jericho.
Mom and Dad are out to dinner. Mom has a question about the wine and asks the waiter:
Mom: What's the difference between the 5 ounce and 9 ounce?
Waiter: 4 ounces.
Happy Mother's Day Mom!! I love you for everything you do and for always putting a smile on my face 🙂
xoxo