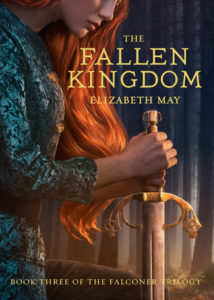 Title: The Fallen Kingdom (The Falconer #3)
Author: Elizabeth May
Genre: YA, Fantasy
Publisher: Chronicle Books
Publication Date: June 13, 2017
Pages: 389

The long-awaited final book in the Falconer trilogy is an imaginative tour-de-force that will thrill fans of the series. Aileana Kameron, resurrected by ancient fae magic, returns to the world she once knew with no memory of her past and with dangerous powers she struggles to control. Desperate to break the curse that pits two factions of the fae against each other in a struggle that will decide the fate of the human and fae worlds, her only hope is hidden in an ancient book guarded by the legendary Morrigan, a faery of immense power and cruelty. To save the world and the people she loves, Aileana must learn to harness her dark new powers even as they are slowly destroying her. Packed with immersive detail, action, romance, and fae lore, and publishing simultaneously in the UK, The Fallen Kingdom brings the Falconer's story to an epic and unforgettable conclusion.
I LOVED the second book in this series and I couldn't wait to get my hands on this one.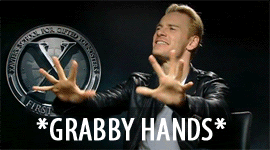 The story picks up right where we left off in
The Vanishing Throne
.  Aileana wakes up with no memory of who she is and with powers she doesn't understand.  Powers she knows are not human.  Her only hope in surviving is finding an ancient book guarded by the cruel and powerful Morrigan.  With time running out for both her and her world, she's going to need to harness the powers that are slowly killing her and face he unimaginable.
Ok.  So I'm going to be honest.  I had absolutely no idea what happened in the vanishing throne.  I mean, I remember the huge points, but when I started reading this, I was like "Wait.  What?"  I had to call my trusty friend Jenn and be like….."Soooo what happened again?"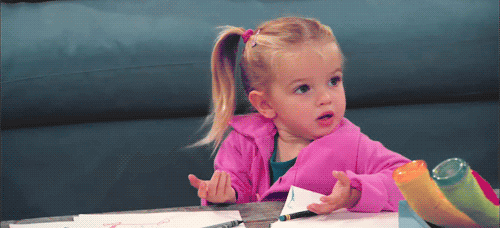 I've said it before and I'll say it again.  There needs to be more sites with just plot recaps.  Sometimes you just don't have the time to reread an entire series!
Once I was caught up on the general idea, I got right into it.  You can't help but do just that with this book.  The action literally picks up right where the last one left off and you are thrown into the fray with Aileana and her friends.   I was a bit concerned about the memory thing at first cause that kind of annoys me with books.  Especially when it happens well into a series.  I find like I'm just waiting around for the main character to catch up with everything and meanwhile, I'm like "Let's go people!".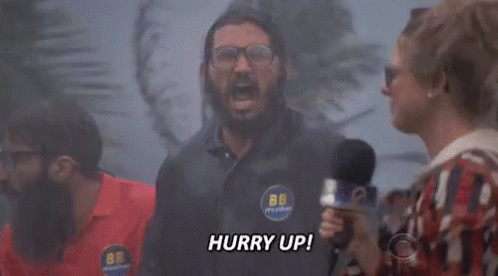 Luckily, you're not kept waiting too long.  The action moves rather quickly.  You're thrust into what's been happening since Aileana has been gone and you pretty much go along for the ride.
You see all the familiar characters from the previous novels, but I have to say I think I really liked Sorcha in this one.  You're given a lot more of her backstory and it makes you understand why she is the way she is.  Those plot points were my favorite part of the narrative.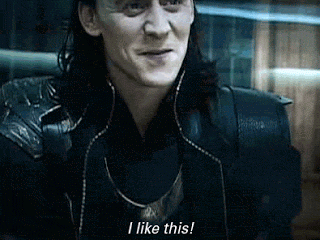 In terms of the story arc, I found it a bit predictable with the conclusion.  I mean, how else was it going to go??  None the less, it was still a great ending to a great story (with some heart wrenching moments thrown in for fun).
I still think the second  installment is my favorite of the series, but I loved the overall journey of these characters.  It was great Fae inspired tale with an original spin that takes the Faery legends and makes it is own. If you're looking for an action packed Faery story that gives a nod to the original legends, this series is it!