As many of you know, I substitute teach.  It's great because it's flexible enough with my performance/writing schedule and I can always return to it if I've booked an out of town gig.  Now, subbing comes with its own share of headaches (as I'm sure some of you may be quite familiar with), but it definitely has some amusing antidotes–the kids especially.
I decided to keep a record of some of my favorites this year for your enjoyment. Since it's the last day of school here in NYC ( I KNOW.  Ridiculously late), I thought I'd share them all with you.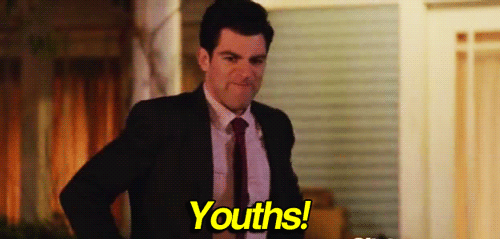 2nd grader: I'm almost as tall as you!
Me: That's really not that difficult.
2nd grader: How do you spell Michelin?
Me: How do you think it's spelled?
2nd grader: Can't I just google it?
Me: No. The computers are off.  Try and sound it out.
2nd grader: You know what? I'm gonna old school it and look it up in the dictionary.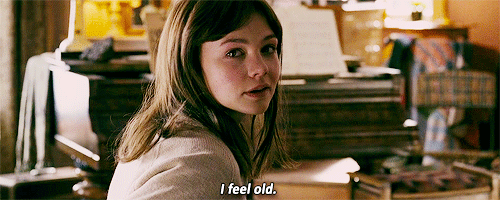 Me: My name is Ms. Farruggia, but you can call me Ms. F.
3rd grader: I don't like that–F.
Me: Why?
3rd grader: It reminds me of a bad word.
Me: Well then you can call me Ms. Farruggia.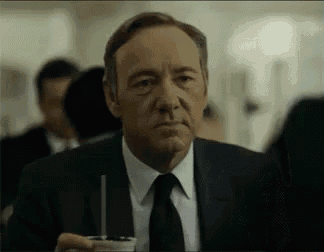 While teaching a lesson on Harriet Tubman:
Me: The reward for her capture was $40,000 because she freed so many slaves.
Student: That's not a lot for my parents.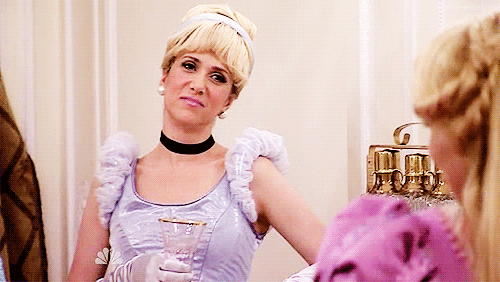 On presenting their projects:
Me: Ok hun, you're next.
Student: the FI-nale.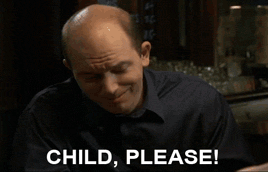 Student comes back from lunch:
Student: I can't wait till dinner.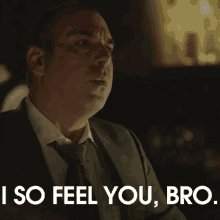 Summer here I come!