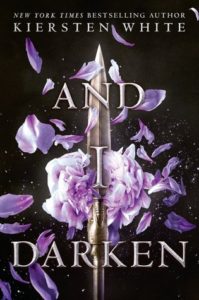 Title: And I Darken (The Conqueror's Saga #1)
Author: Kiersten White
Genre: YA, Historical Fiction, Retelling
Publisher: Delacorte Press
Publication Date: June 28, 2016
Pages: 475

No one expects a princess to be brutal. And Lada Dragwlya likes it that way. Ever since she and her gentle younger brother, Radu, were wrenched from their homeland of Wallachia and abandoned by their father to be raised in the Ottoman courts, Lada has known that being ruthless is the key to survival. She and Radu are doomed to act as pawns in a vicious game, an unseen sword hovering over their every move. For the lineage that makes them special also makes them targets.

Lada despises the Ottomans and bides her time, planning her vengeance for the day when she can return to Wallachia and claim her birthright. Radu longs only for a place where he feels safe. And when they meet Mehmed, the defiant and lonely son of the sultan, Radu feels that he's made a true friend—and Lada wonders if she's finally found someone worthy of her passion.

But Mehmed is heir to the very empire that Lada has sworn to fight against—and that Radu now considers home. Together, Lada, Radu, and Mehmed form a toxic triangle that strains the bonds of love and loyalty to the breaking point.
Oh, how I wanted to love this book!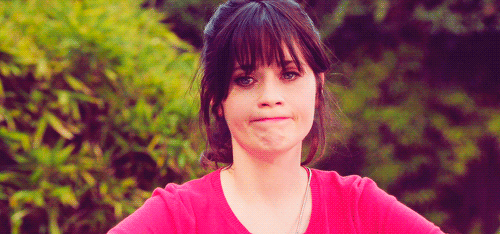 It's a retelling of Vlad the impaler, but Vlad as a girl!! How amazing does that sound?  Lada and her brother Radu are children of the Dragon and ruler of Wallachia. When they are sent to the Ottomon Empire and held as insurance for their father's continued obedience, Lada vows her revenge.  However she didn't plan on Mehmed.  Neither did Radu.  Radu, always overlooked by everyone he knew, finds peace and solace in the Ottoman court and a true friend in Mehmed.  When political tensions and plots arise, they both must decide where their true allegiance lies.
I mean how fantastic does that plot sound?! I was really excited to start this book.  However, I almost pulled a DNF. I never pull a DNF.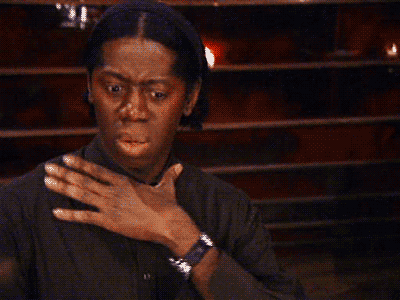 Here's my problem with And I Darken–I HATED these characters.  I could not get behind ANY of the main protagonists.  Which caused me not to care one iota about what happened to them.  Lada was a complete and utter *itch, I'm sorry to say.  Now, I get that was the point, but I could not for the life of me find any sympathy with her when she didn't get what she wanted or when things went wrong for her.  In fact, I thought she deserved it.  Radu was a little more likeable and interesting, however the majority of the novel was spent listening to him whine.  GET UP AND DO SOMETHING IF YOU DON'T LIKE IT.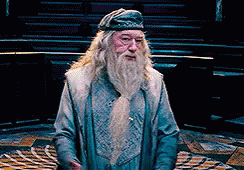 He does a bit toward the end, but even so he takes the back seat on a lot of his own life.  And Mehmed? Mehmed is an entitled, spoiled brat.  He wants it all and doesn't really take into account anybody else's feelings.
I'm sorry.  This is the first book in a while where I just couldn't get on board.  I feel like I'm one of the few out there who didn't LOVE this book, but I have to be honest.  I did enjoy the historic aspect of it and the twist on Vlad.  That was about it though.  I'd had the sequel on my TBR to review for a while and I think I'm just going to have to skip it.  I'm not invested in these characters enough to care what happens to them.