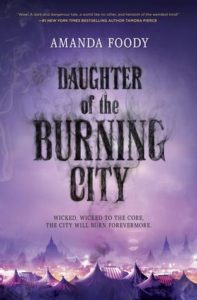 Title: Daughter of the Burning City
Author: Amanda Foody
Genre: YA, Fantasty
Publisher: Harlequin Teen
Publication Date: July 25, 2017
Pages: 384

A darkly irresistible new fantasy set in the infamous Gomorrah Festival, a traveling carnival of debauchery that caters to the strangest of dreams and desires.

Sixteen-year-old Sorina has spent most of her life within the smoldering borders of the Gomorrah Festival. Yet even among the many unusual members of the traveling circus-city, Sorina stands apart as the only illusion-worker born in hundreds of years. This rare talent allows her to create illusions that others can see, feel and touch, with personalities all their own. Her creations are her family, and together they make up the cast of the Festival's Freak Show.

But no matter how lifelike they may seem, her illusions are still just that—illusions, and not truly real. Or so she always believed…until one of them is murdered.

Desperate to protect her family, Sorina must track down the culprit and determine how they killed a person who doesn't actually exist. Her search for answers leads her to the self-proclaimed gossip-worker Luca, and their investigation sends them through a haze of political turmoil and forbidden romance, and into the most sinister corners of the Festival. But as the killer continues murdering Sorina's illusions one by one, she must unravel the horrifying truth before all of her loved ones disappear.
Sigh.
I just…sigh.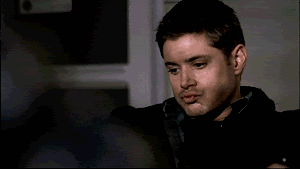 Sorina was brought up in the colorful, dark and exotic atmosphere of the Gommorah festival. Despite not having any physical eyes, she's able to see everything and is an illusionist.  One who created her own version of a family with her illusions. However, when somebody starts murdering them–something that shouldn't be possible–she must solve the mystery before any more of her family members are killed.  The deeper she delves though, secrets and a sinister plot are revealed that go much deeper than she ever imagined.
Lately, I feel like I've been striking out in the book department. So far, anything I've read has been less than stellar. This just follows in those footsteps. I had such high hopes for this book. I really did. It seemed original and exotic and mysterious and just plain interesting, but once again, I was left disappointed.
What was so horrible you ask? Well there were a few issues I had with this book. The main one being the pacing. It was all over the place. There were action sequences and dramatic sequences that popped out of nowhere and weren't really justified. It just seemed like there was no groove in the storytelling and was it very disjointed. Because of that, the twists were a bit predictable and lacking urgency. This was further hindered by some of the character development.
Sorina and the other characters were simply lackluster for me.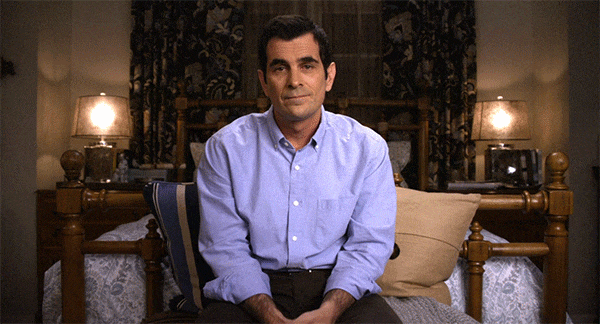 They were rather two-dimensional and I just couldn't get invested in them. The most interesting of them was Luca. He was the bright spot in a somewhat dreary saga.
I know I haven't been the only one feeling this way, but still. I was expecting a lot more and was just not given it. It was an original concept with some colorful ideas but unfortunately, it wasn't executed well enough for me.