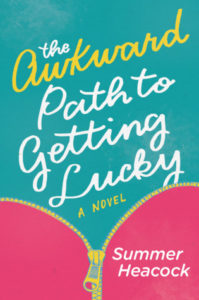 Title: The Awkward Path to Getting Lucky
Author: Summer Heacock
Genre: Chick Lit, Contemporary
Publisher: Mira Books
Publication Date: July 25, 2017
Pages: 336

A humorous novel about a cupcake shop owner with a physical ailment that's kept her from having sex for two years, and the desperate antics that ensue as she tries to overcome it.

Having sex wasn't a big priority while Kat Carmichael's successful cupcake shop was taking off. But when she realizes that it's been nearly two years since she and her boyfriend, Ryan, have been intimate, she makes a pact to break her dry spell-and cure her vaginismus, a muscular condition that can make sex physically impossible.

Out of guilt, Kat calls for a break in her relationship with Ryan, so that he can see other people while she attempts to fix the issue on her own. She throws herself into physical therapy, but soon discovers her solo mission is more complicated than she anticipated. Fortunately, Ben Cleary, the shop's best (looking) customer, is also a physical therapist, and volunteers to help out.

As time goes on, however, the boundaries Ben and Kat have set between friendship and love quickly become blurred, leaving her more confused than ever about what to hang on to and what to let go.
So I still don't know how I feel about this book…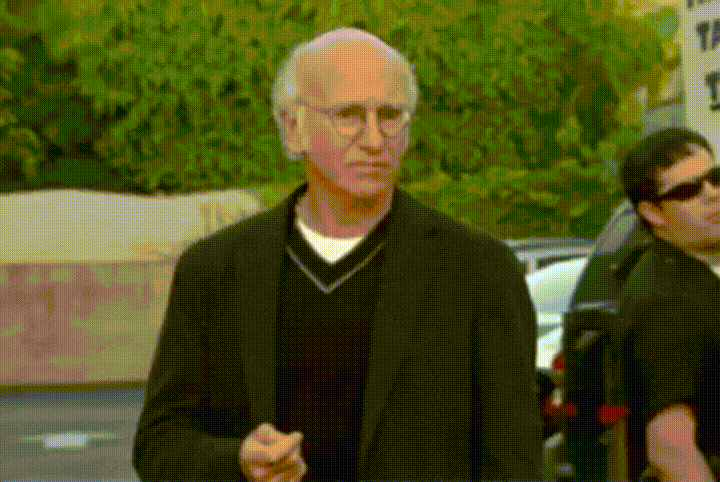 Kat's lady bits are broken.  At least that's what she tells her friends after two years of not having sex.  She decides to finally do something about it, but doesn't want to keep her boyfriend Ryan hanging, waiting for her to "fix" herself.  She tells him they need a break while she figures stuff out and he's free to see other people.  However, she never planned on Ben, one of the shop's cute regulars.  When he offers to help her with her problem since he's a physical therapist, Kat leaps at the chance, but she doesn't factor in that emotions might get in the way…
I really don't know how I feel about this book.  I liked it? But I didn't really like it? I think I just had issues with a few things.
First off, Kat can be a bit selfish (something her friends point out to her).  I feel like the majority of the narrative was her acting like "IT'S ALL ABOUT ME PEOPLE!!".  Like, we get it. I was so happy when she is finally told off for it.  Also, the reason behind all her selfishness seems a bit shallow and undeveloped.  I felt like the author needed a reason Kat is the way she is so she threw it in there without any sense of development or context.  The rest of the characters were fine, but they seemed a bit one dimensional to me.  Not that I didn't enjoy the dynamics between Kat and the rest of her cupcake team, but they seemed a bit too out there for the sake of being "out there".  It made them unbelievable.
In fact, I think that's the problem with this whole book.  The premise seems a bit unbelievable to me.  Not the whole illness thing.  I get that.  But the whole "let's take a break with my boyfriend and then start seeing somebody else while trying to get back with my boyfriend in the end" thing.  It just seemed so far-fetched and something that no rational person would actually do, that I think it built this wall for me.  I couldn't get behind anything that these characters did.
I did enjoy some humorous moments in this and some of the characters were endearing, but I was just expecting more from this book.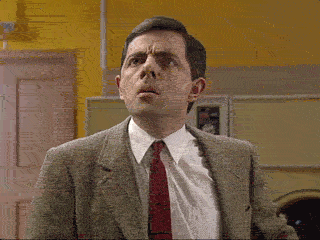 From the sound of it, it had all the makings of a really great chick lit book, but it just failed to deliver everything I had wanted for it.  Overall, I'd skip this for some much better quality chick lit out there.