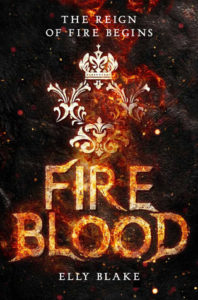 Title: Fireblood (Frostblood Saga #2)
Author: Elly Blake
Genre: YA, Fantasy
Publisher: Little Brown Books for Young Readers
Publication Date: September 12, 2017
Pages: 416

*****Spoilers for Frostblood in description*****

Against all odds, Ruby has defeated the villainous Frost King and melted his throne of ice. But the bloodthirsty Minax that was trapped inside is now haunting her kingdom and everyone she loves. The answers to its demise may lie to the south in Sudesia, the land of the Firebloods, and a country that holds the secrets to Ruby's powers and past….

Despite warnings from her beloved Arcus, Ruby accompanies a roguish Fireblood named Kai to Sudesia, where she must master her control of fire in a series of trials to gain the trust of the suspicious Fireblood queen. Only then can she hope to access the knowledge that could defeat the rampaging Minax–which grows closer every moment. But as sparks fly in her moments alone with Kai, how can Ruby decide whom to trust? The fate of both kingdoms is now in her hands.
OMG THIS BOOK!!!!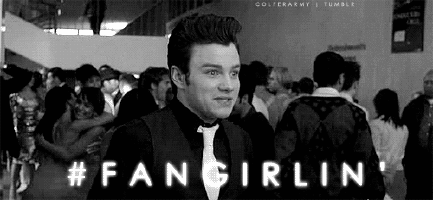 I read Frostblood and Fireblood back to back and boy did they deliver, especially Fireblood.
Fireblood picks up right where Frostblood left off.  Arcus and Ruby have defeated the Frostblood King, but the Minax has been set free, wreaking havoc on the kingdom. But Ruby and Arcus face problems on the political front as well–nobody trusts a Fireblood, especially one rumored to be romantically involved with the King.  When a mysterious stranger appears at court asking Ruby to join him in journeying to Sudesia, Ruby takes the opportunity to alleviate the pressure from Arcus while trying to find a book in Sudesia that might hold the key to the destruction of the Minax.  However when she arrives, new discoveries will change her world forever.
GUYS. GUYS. GUYS.  This book.  Now usually the second book in a trilogy is kinda eh, but NOT THIS ONE!!! HOLY TWISTS BATMAN!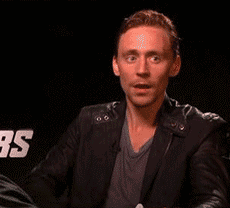 It was literally one after another, after another.  Just when you think there can't be anymore, Elly Blake throws another one in there.  I read this whole book in an afternoon.  I just could. not. stop.
I really love the journey that Ruby goes on, both physically and emotionally.  We really see her come into her own.  I was really worried about having a love triangle in there (cause we all know my take on those) based on the description, but it isn't so much a love triangle as a growth in characters.  It was handled so well and it was needed in their emotional arc.  You have to love Kai though.  I'm always a sucker for a charming, flirty guy who likes to bend the rules.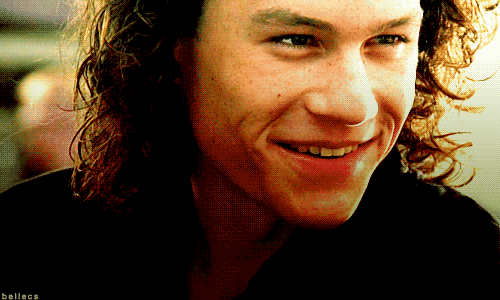 Like I said, the plot twists keep those pages turning on high speed, but the action does as well. I loved seeing Sudesia and the Fireblood culture.  We learn more about their history and that of the conflict between the two nations.  Elly Blake has set us up for one hell of a third book.  I'm dying to get my hands on it and I can't believe I have to wait a whole year for it.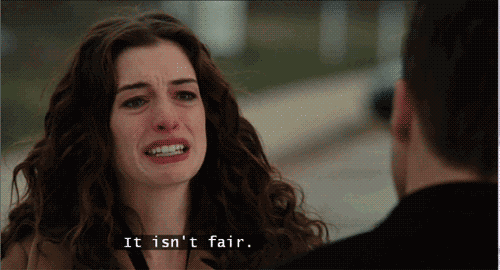 Pick up this series. I loved everything about it–the characters, the romance, the politics, the action, the EPIC PLOT TWISTS.  It's a really great addition to any fantasy lover's collection.  Now I just have to wait for the final book with a horrible lack of decorum and patience…