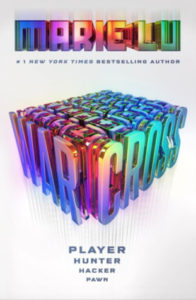 Title: Warcross (Warcross #1)
Author: Marie Lu
Genre: YA, SciFi
Publisher: GP Putnam's Sons Books for Young Readers
Publication Date: September 12, 2017
Pages: 416

From #1 New York Times bestselling author Marie Lu—when a game called Warcross takes the world by storm, one girl hacks her way into its dangerous depths.

For the millions who log in every day, Warcross isn't just a game—it's a way of life. The obsession started ten years ago and its fan base now spans the globe, some eager to escape from reality and others hoping to make a profit. Struggling to make ends meet, teenage hacker Emika Chen works as a bounty hunter, tracking down players who bet on the game illegally. But the bounty hunting world is a competitive one, and survival has not been easy. Needing to make some quick cash, Emika takes a risk and hacks into the opening game of the international Warcross Championships—only to accidentally glitch herself into the action and become an overnight sensation.

Convinced she's going to be arrested, Emika is shocked when instead she gets a call from the game's creator, the elusive young billionaire Hideo Tanaka, with an irresistible offer. He needs a spy on the inside of this year's tournament in order to uncover a security problem . . . and he wants Emika for the job. With no time to lose, Emika's whisked off to Tokyo and thrust into a world of fame and fortune that she's only dreamed of. But soon her investigation uncovers a sinister plot, with major consequences for the entire Warcross empire.

In this sci-fi thriller, #1 New York Times bestselling author Marie Lu conjures an immersive, exhilarating world where choosing who to trust may be the biggest gamble of all.
GUYS THIS BOOK!!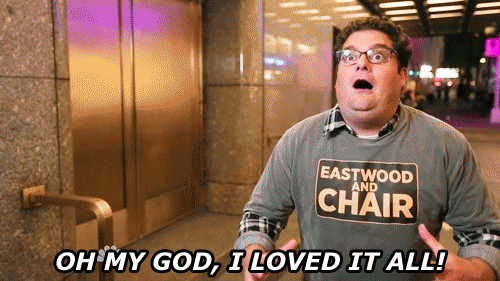 Emika Chen's luck is truly down and out.  She has no money to her name and she's about to be evicted from her crappy apartment.  In one last ditch effort to try and raise some serious cash, she hacks into the Warcross Championship opening game.  In doing so, she's put on a path that will change her life.  She's asked by Hideo Tanaka to come to Tokyo and compete in the games, but also be his own personal bounty hunter; for someone has a sinister plot to destroy Warcross.  As she delves deeper into the game, she realizes people aren't who they seem and trusting them might be the key to her downfall.
GUYS GUYS GUYS.  This book! There was really no exaggeration as to people raving about it.  It was SO GOOD! As I was reading it, I was enjoying it, but I couldn't see what the hype was about, but then the ending just gets you!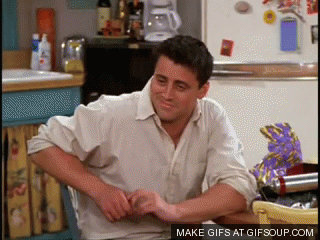 There were some things that I completely predicted, but others that just threw you for a LOOP!  This was my first Marie Lu novel.  I've had her other books on my TBR for ages and if they're anything like this one, I'm getting to them ASAP.
I really liked Emika.  She's smart, resourceful, and refuses to give in when everything is pitted against her.  In fact, I really liked all the characters.  Hideo was especially interesting, but the other Warcross players equally so.  I'm hoping we're going to see more of them in the upcoming installment.
The plot moves rather quickly.  Although, it took a little while to get into it at the beginning because I'm not usually a Sci Fi kinda girl, but the coding sections are done really well.  It just moves little slower at the beginning than the rest of the novel, but believe me–it picks up.  Like I said, I predicted one obvious aspect of the novel that had me thinking, "Really? This is it?" But then she hits you with a whopper of a twist that has you dying to get your hands on the sequel.
I know so many people have been raving about this book and rightfully so.  GO AND GRAB IT THE SECOND IT COMES OUT. I read this in a day and I'll probably reread it because REASONS.