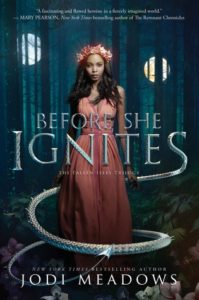 Title: Before She Ignites (Fallen Isles Trilogy #1)
Author: Jodi Meadows
Genre: YA, Fantasy
Publisher: Katherine Tegen Books
Publication Date: September 12, 2017
Pages: 400

Before

Mira Minkoba is the Hopebearer. Since the day she was born, she's been told she's special. Important. Perfect. She's known across the Fallen Isles not just for her beauty, but for the Mira Treaty named after her, a peace agreement which united the seven islands against their enemies on the mainland.

But Mira has never felt as perfect as everyone says. She counts compulsively. She struggles with crippling anxiety. And she's far too interested in dragons for a girl of her station.

After

Then Mira discovers an explosive secret that challenges everything she and the Treaty stand for. Betrayed by the very people she spent her life serving, Mira is sentenced to the Pit–the deadliest prison in the Fallen Isles. There, a cruel guard would do anything to discover the secret she would die to protect.

No longer beholden to those who betrayed her, Mira must learn to survive on her own and unearth the dark truths about the Fallen Isles–and herself–before her very world begins to collapse.
Dragons and politics and prisons–oh my!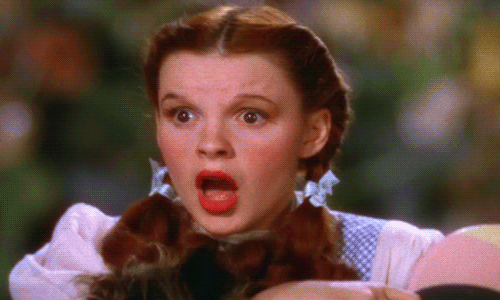 Mira Minakoba is famous for having the Mira Treaty named after her.  A treaty that assures the alliance of all the Fallen Isles under one banner and outlaws the capture of dragons.  She is the voice and image of the treaty and thus is expected to act accordingly.  However, when she discovers a sinister plot she can't stand by idly.  Instead of finding the aid she thought she'd receive, she is thrown into the Pit–the most sinister of Prisons in all the Isles.  There, she must survive and find a way out with the help of her new friends before the fate of the Dragons–and the Fallen Isles–falls.
I really enjoyed this one! I'd been looking forward to it for a long time.  I mean, dragons?! HELLO I'm so there.  Also, Jodi Meadows.  SOLD.
Mira is an interesting character.  She suffers from anxiety and often involuntary counts to help deal with it.  She often gets panic attacks and puts her trust blindly into people she shouldn't.  Her world is rocked when she's thrown into the Pit and she must reevaluate everything she thought she knew.  At times she makes decisions that had you going: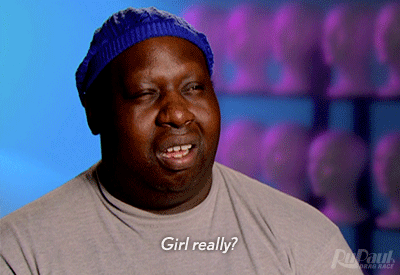 But by the end of the novel she comes into her own and learns to trust her own voice.  The secondary characters are diverse and well developed.  Her fellow inmates in the Pit give a harsh perspective to prison life.  I love Gerel's no-nonsense outlook at life and Aaru's gentle strength was amazing to witness.
Jodi Meadows does a lot with only one main setting.  The world of the prison truly comes alive through Mira's eyes.  Her dealings with her cruel and complicated jailer, Alton, make for some twisted reading material.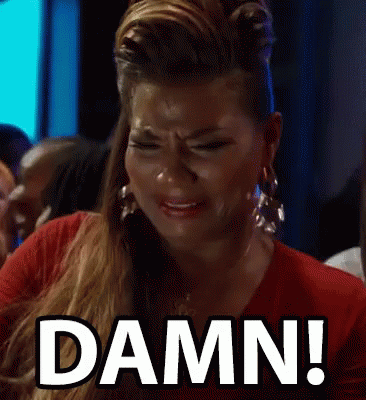 The plot was a bit confusing at the beginning.  That was the only real issue I had with it.  It took me a while to get into it because the time of events was all over the place.  Almost every chapter would jump from flashbacks from years ago to present day to flashbacks from only a week prior to present day events.  It made for some confusing narration.  It gets better as the story progresses and more secrets are revealed, but you do need to stick through till the middle of the novel for things to really clear up and have a distinct timeline of events. The ending leaves you with a variety of questions and has you anxiously waiting for the next installment.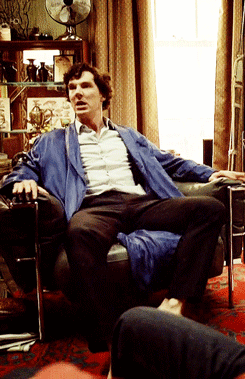 If you love dragons (and who doesn't?!) and a diverse main character who learns to find her strength against impossible odds, pick this book up! It will capture you with its complicated world filled with intrigue, conspiracy, wonderful characters and vivid imagery.