So.  As you can probably ascertain from the title of this post, I finally get around to watching Game of Thrones.  I feel like I need to set this up correctly.  I had read the first book ages ago, before the TV show was even announced and enjoyed it.  I had always planned on watching it, but alas, I never had HBO and I couldn't be bothered to figure out another way to watch it.  Well, I happened to get my hands on some HBO and thought "OK. It's finally time."
Now, I immediately had to text my two friends Joe and Antony (who will feature predominantly in these posts).  This is them: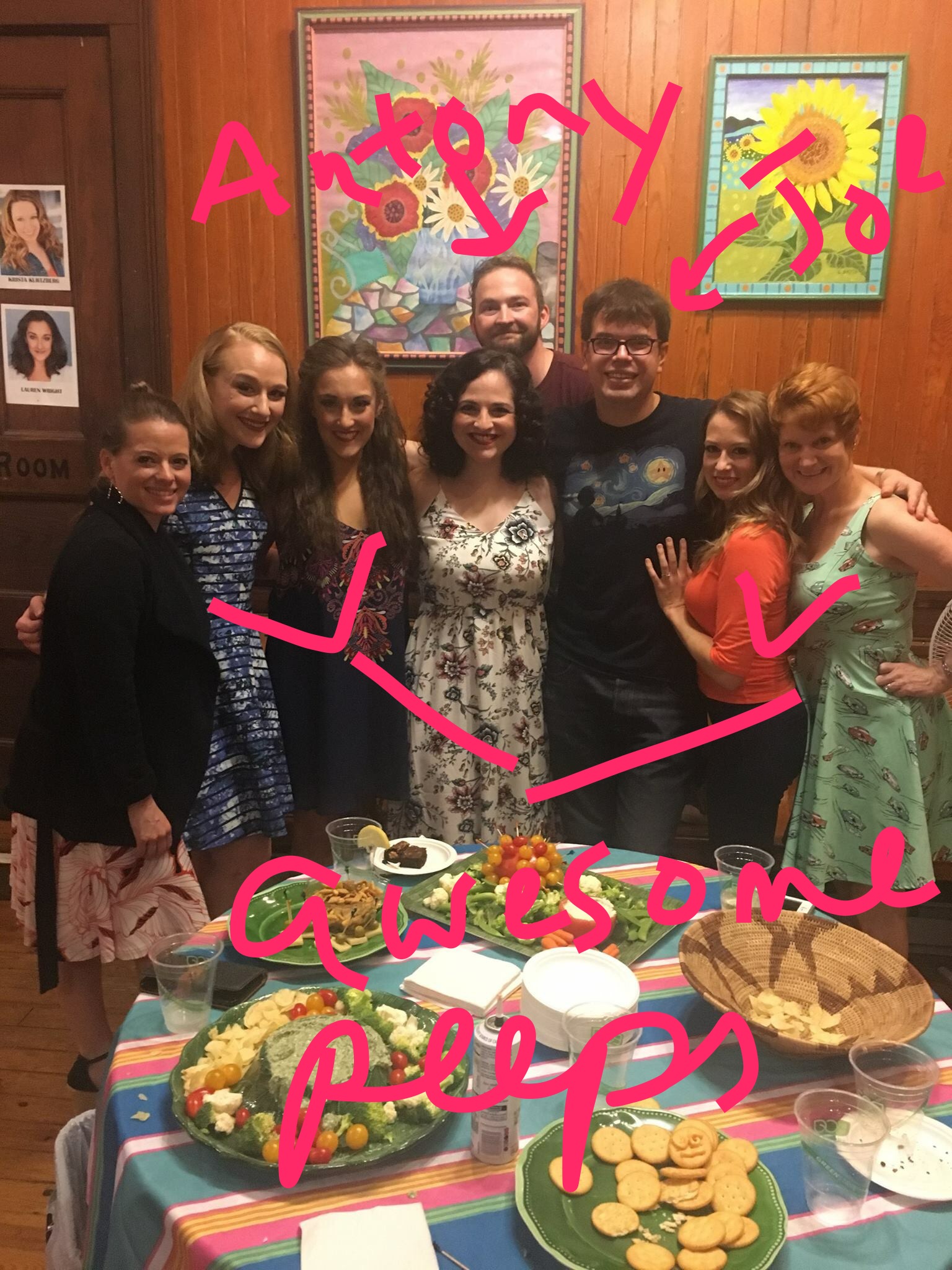 I had the pleasure of working with these two fanatics the past two summers up at the Depot and they were always badgering me (especially this past summer) to watch it.  I (along with the rest of the house) know Joe is a VERY enthusiastic fan of the show…
I promised them this summer that when I finally got around to watching it, I would text them and let them know.  Since they have enjoyed my recounting of the episodes so much, I decided that you all might as well and I will be doing a series of posts based on our conversations. I warn you now, SPOILERS GALORE.  Also, I wasn't exactly PG in my convos (cause the show def. isn't) so if you're affended easily, turn away now. Also these texts were over the course of a few days so if things seems a bit broken up that's why.
So.  Here we go.
Cristina Watches Game of Thrones – Season 1 (with Joe and Antony). [Read more…]