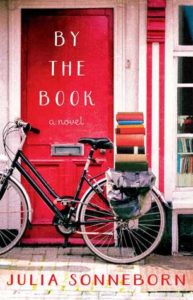 Title: By the Book
Author: Julia Sonneborn
Genre: Chick Lit, Women's Fiction, Contemporary
Publisher: Gallery Books
Publication Date: February 6, 2018
Pages: 384

An English professor struggling for tenure discovers that her ex-fiancé has just become the president of her college—and her new boss—in this whip-smart modern retelling of Jane Austen's classic Persuasion.

Anne Corey is about to get schooled.

An English professor in California, she's determined to score a position on the coveted tenure track at her college. All she's got to do is get a book deal, snag a promotion, and boom! She's in. But then Adam Martinez—her first love and ex-fiancé—shows up as the college's new president.

Anne should be able to keep herself distracted. After all, she's got a book to write, an aging father to take care of, and a new romance developing with the college's insanely hot writer-in-residence. But no matter where she turns, there's Adam, as smart and sexy as ever. As the school year advances and her long-buried feelings begin to resurface, Anne begins to wonder whether she just might get a second chance at love.

Funny, smart, and full of heart, this modern ode to Jane Austen's classic explores what happens when we run into the demons of our past…and when they turn out not to be so bad, after all.
I love me some Jane Austen.  Always have. Always will. So when I saw that this was a modern retelling of one of my favorites–Persuasion–I grabbed it. As enjoyable as it was at times, it did fall short of my expectations.
Anne Corey is trying to make the tenure track at Fairfax University by landing a coveted book deal.  She's shocked to find out, however, that her ex-fiancé, Adam Martinez, was appointed as the new President of her college.  Anne is determined to stay focused on her job, her new love life with the hot writer in residence, and her family.  Life has other plans for her though, which makes her wonder if there really is such a thing as a second chance in love.
This had a lot going for it (Ummm it was based on Jane Austen so, DUH), but as much as I liked the nod to it's inspiration, it failed in a few things.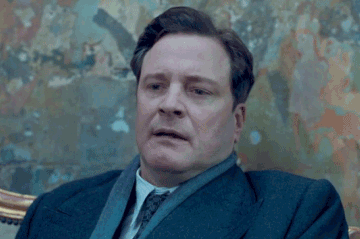 I really liked Anne.  She was a great MC for me.  Determined, a bit flawed, caring, and fun.  She was what really kept me reading.  My main issue with this book was the rest of the characters and the lack of character development.  All the secondary characters seemed trite to me and rather cliché.  Her best friend, Larry, was almost a parody at times and Rick, the hot writer in residence, you could read right through.  Adam was ok.  I say that because there really wasn't much else there.  He just happened to randomly show up at different points in the novel and interact with Anne.  We see some glimpses into their shared history, but it all seemed a bit forced.  I just couldn't get behind any of them.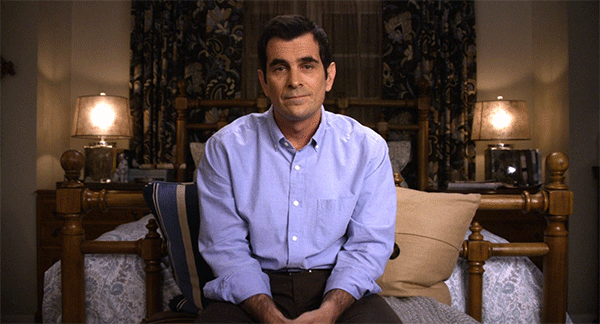 The plot moved at a good pace, but it didn't necessarily keep me turning the page (partly because I already had a basic premise of what was going to happen).
I did enjoy this, but it wasn't necessarily my favorite Jane Austen retelling. Was it horrible? No. It's a fun, cute, story that gives a nod to one of history's most famous female writers.  I just would have liked a bit more originality.