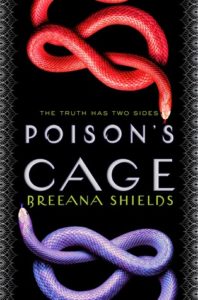 Title: Poison's Cage (Poison's Kiss #2)
Author: Breeana Shields
Genre: YA, Fantasy
Publisher: Random House Books for Young Readers
Publication Date: January 16, 2018
Pages: 336

*****Spoilers for Poison's Kiss in the description*****

A single kiss could kill. A single secret could save the kingdom.

Iyla and Marinda have killed many men together: Iyla as the seductress, Marinda as the final, poisonous kiss. Now they understand who the real enemy is—the Snake King—and together they can take him down. Both girls have felt as though they were living a lie in the past, so moving into the King's palace and pretending to serve him isn't as difficult as it sounds. But when you're a spy, even secrets between friends are dangerous. And each girl has something—or someone—to lose. Does every secret, every lie, bring them closer to the truth or . . . to a trap?
What a wonderful sequel to Poison's Kiss!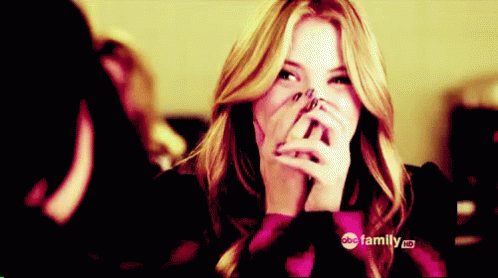 Marinda and Iyla have infiltrated the Snake King's castle and are acting as spies for the raja.  They both have roles to play while not entirely trusting each other. They must learn to navigate the treacherous realm of the night king or they will not only lose the battle for the kingdom, but those they love the most as well.
First off, I love how this was a duology because HELLO–who's over the trilogies??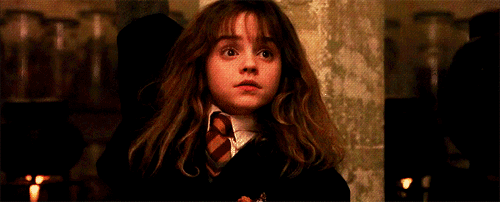 This was a fantastic follow up to Poison's Kiss, perhaps even better.  I loved the complicated relationship between Marinda and Iyla. They're both struggling to deal with the reality they've been thrust into while still trying to hold the tenuous truce (dare I say friendship?) they've established.  I loved seeing their individual journeys and alternating points of view.
We see some of our old familiar characters in Kadru, Deven, and Mani.  I always loved Kadru and I loved her involvement this time around.  There are some definite twists and turns in this book.  Albeit, some you saw coming a mile away while others were a little more surprising.  I also enjoyed Balavan as a villain.  I almost would have loved to see a little more development with him? We saw glimpses of how twisted and evil he could be, but I would have loved to have seen a bit more.
The plot definitely moves.  The alternating points of view between Marinda and Iyla don't lag from one to the other and you are anxiously turning the page to see what will happen to each of them.  I also really enjoyed how we see more of the mythology and history of the world.  It made for some great backstory.
If you haven't picked up this duology yet, this is the perfect opportunity.  It's a fun, adventurous, YA Fantasy inspired by Indian folklore that will keep you turning the page to see what will happen next.