2018 is HERE PEOPLE!!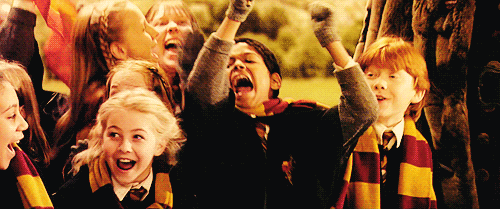 I don't know about you, but I've been waiting ALL YEAR for 2017 to be DONE.  Now that 2018 is finally here, not only can we turn a new leaf and enter (hopefully) into a much better year, but we have some FANTASTIC books to look forward to people! I've listed some of the ones I'm most looking forward to below!
February 6                                       February 6                                    February 27
Shadowsong (Wintersong #2) by S. Jae-Jones
The much awaited sequel to Wintersong! I didn't even know we were getting a follow up to Wintersong when I read it and this just makes the world a much better place!
The Queen's Rising by Rebecca Ross
Fantasy, political intrigue, secret plots! I'm SO THERE.  Plus the cover is gorgeous.
Tess of the Road by Rachel Hartman
I loved her other books SO MUCH so to return to this world is really a treat! I can't wait to dive into this one!
February 6                                      March 6                                      April 24
May 1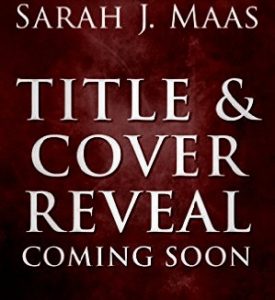 Throne of Glass #7 by Sarah J. Maas
I don't think I really need to say anything about this, right?
What are you looking forward to reading this year?