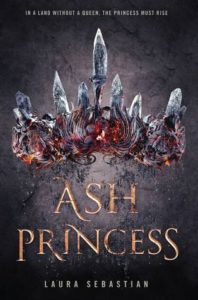 Title: Ash Princess (Untitled Trilogy #1)
Author: Laura Sebastian
Genre: YA, Fantasy
Publisher: Delacorte Books for Young Readers
Publication Date: April 24, 2018
Pages: 432

Theodosia was six when her country was invaded and her mother, the Queen of Flame and Fury, was murdered before her eyes. Ten years later, Theo has learned to survive under the relentless abuse of the Kaiser and his court as the ridiculed "Ash Princess." Pretending to be empty-headed and naive when she's not enduring brutal whippings, she pushes down all other thoughts but one: Keep the Kaiser happy and he will keep you safe.

When the Kaiser forces her to execute her last hope of rescue, Theo can't keep her feelings and memories pushed down any longer. She vows revenge, throwing herself into a plot to seduce and murder the Kaiser's warrior son with the help of a group of magically gifted and volatile rebels. But Theo doesn't expect to develop feelings for the Prinz. Or for her rebel allies to challenge her friendship with the one person who's been kind to her throughout the last hopeless decade: her heart's sister, Cress.

Cornered into impossible choices and unable to trust even those who are on her side, Theo will have to decide how far she's willing to go to save her people and how much of herself she's willing to sacrifice to become queen.
Wow. What a great book!
Thora is known as the Ash Princess in her conquered kingdom. Tortured for years under the cruel Kaiser, she waits for the day when she'll finally be rescued and her people free again. However, when she's forced to do the unthinkable, she realizes the time for waiting is over and starts to use her mind and wits to thwart the Kaiser within his court. The more she uncovers, the more she realizes she–and her people–are running out of time. Betrayal is found around every corner and Theo must learn to trust the right people if she wants to survive.
This was a great, fast paced, YA fantasy! I was hooked from the start. It was really refreshing to see a Fantasy heroine using her mind rather than any special power or physical force to get what she wants.  I think we need more of that! Thora or Theo, as she's later called, was really leakable and I completely related to her on so many levels, as I'm sure many readers will. She's not the one to go running into danger and often has to convince herself to step into it. I know that's me all the way.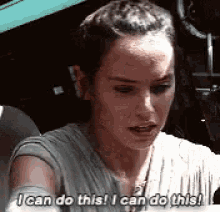 The supporting characters were great. I loved Theo's complicated relationship with Cress. I was torn about it through the whole novel. And although there was that dreaded love triangle, I think it was done in such a way that really has me conflicted over who to root for. Some moments I was leaning toward Soren while others, Blaise. They're both wonderfully tortured and complex characters in themselves and you know me with those tortured characters!
The plot was super tense in all the right ways. Danger loomed around every move and I found myself holding my breath not realizing I was doing so, anxiously waiting to see if my favorite characters would get caught.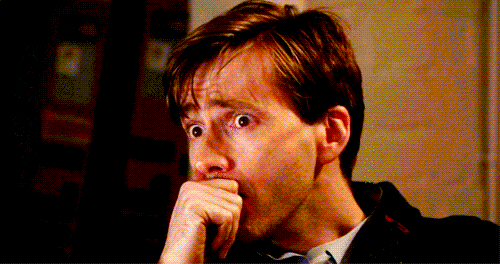 I loved the world building and the distinction between the different cultures. I think Ms. Sebastian was able to create some wonderful traditions and societies in her writing. She's really built a solid foundation that I think will have a huge resonance in the following installments.
I'm anxiously waiting the sequel and can't wait to have it in my hands! YA Fantasy at its best!