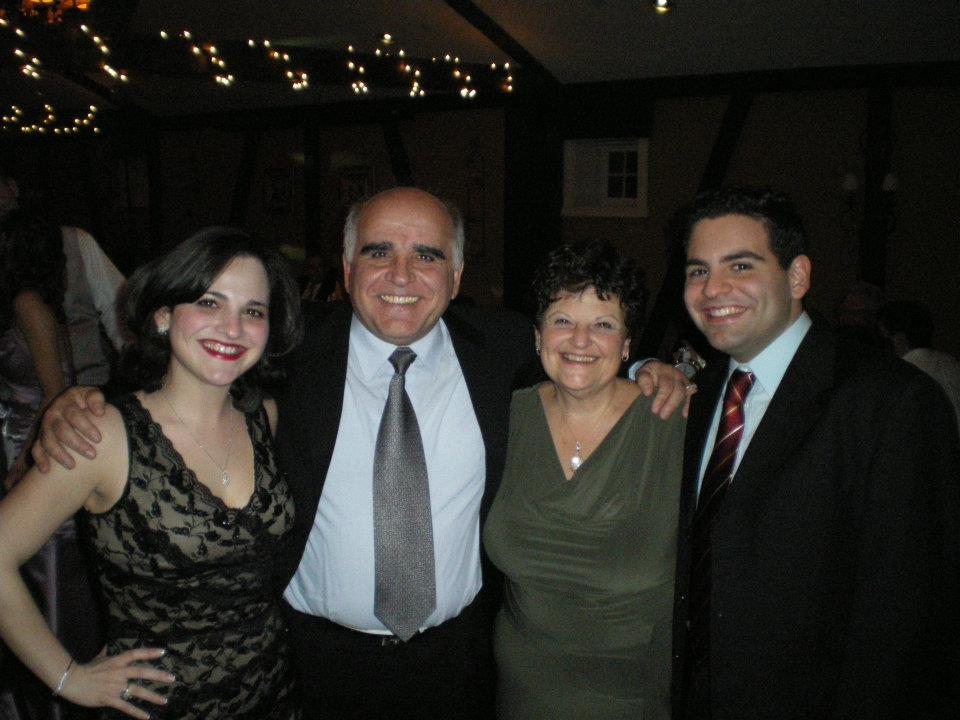 It's that time of year again! Where we celebrate all the wonderful things our mothers do for us each and every day.  My mom is truly one of the best and always knows how to put a smile on my face.  This year does not disappoint so without further ado, I give you Mom Sayings Part 4.  
As we are going under the underpass to get to the battery park tunnel:
Mom: Oh, well that was a fast tunnel!
Dad: Barb, we haven't gone through it yet.

As we are watching Beauty and the Beast:
Narrator: Who could ever learn to love a beast?
Mom: Another beast–a beastess!
Somebody is calling her:
Mom: Who's calling me? M Farruggia? Who's that? Hello? Who's this? Oh, it's me!
She pocket dialed herself.

Watching the movie The Holiday:
Mom: She leaves cookies in the cookie jar and goes to America?! Who does that??
Shopping for bras and underwear:
Mom: Ugh.  I look at this bra and girdle shop and all I can think is constriction!
Me: How was the dentist?
Mom: I got two gold crowns! Now, I just open my mouth and it shines!
Mom: Why didn't you just deface him? (on Facebook)
As we go outside:
Mom: The sun is very strong and sassy today.
Mom: You're using a real camera? Then we have to get them developed at Costco!
As Mom and Dad are looking at the model of the Star Trek Enterprise in DC:
Mom: Michael, this is not the real ship. This is a model. The real ship is 289 meters.
Before fasting for the doctor's:
Mom: I'm starving. I want my coffee. *uck a duck.
While touring Williamsburg and having all the live action actors interacting with you:
Mom: Get me outta here. I just want to see the furniture.
Watching a movie trailer for The Book Club:
Me: Mom, I have to go see this movie. Look who's in it! Jane Fonda, Candace Bergman–
Mom: Oh, she looked great in that last movie.
Watches trailer.
Mom: Well, we all go to pot.
Mom, you're the best.  Keep doing you.