So I have a very different post for today's Book Tuesday! Since I was slack last week and didn't post a review, I thought I would make it up to you all with something else this week–a giveaway x2!
Last night I went to the book signing for Susan Dennard's Truthwitch and Alexandra Bracken's Passenger! Since I love you all, I got each of their books signed for two of you lucky winners! I've read Truthwitch and loved it and I'm about halfway through Passenger and can't put it down.  SO GOOD.
The signing was awesome! Completely packed.  Erin Bowman was our moderator for the night and she had some fantastic questions for Alex and Sooz.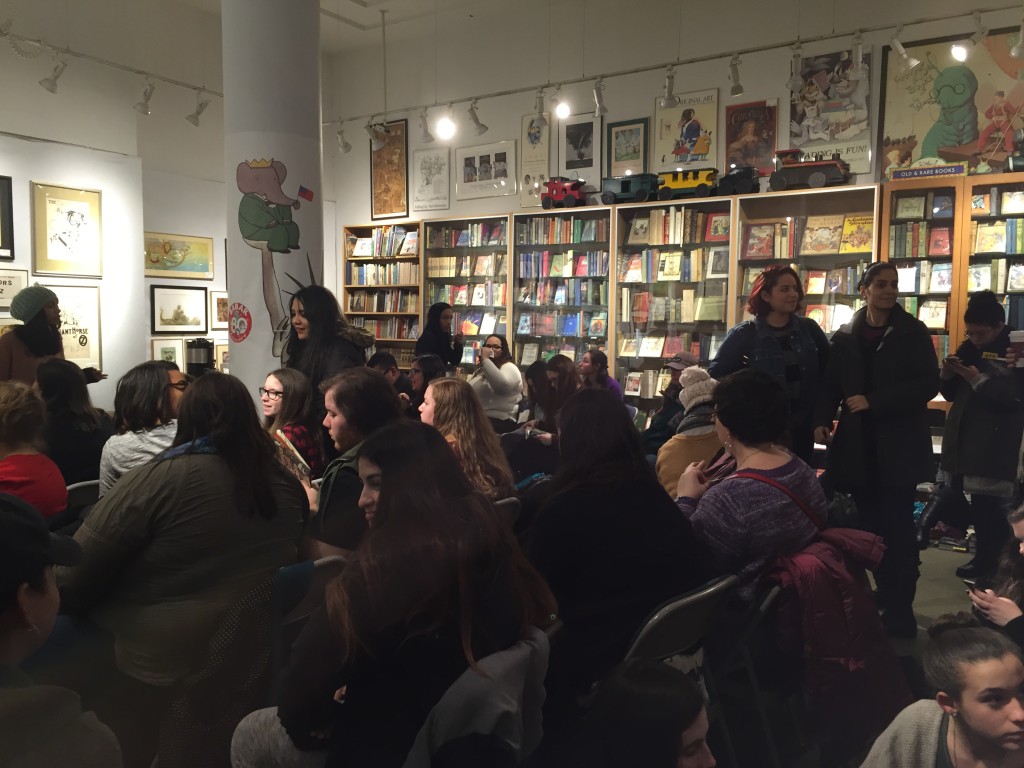 [Read more…]